Richard Desmond considering sale of Channel 5 for £1bn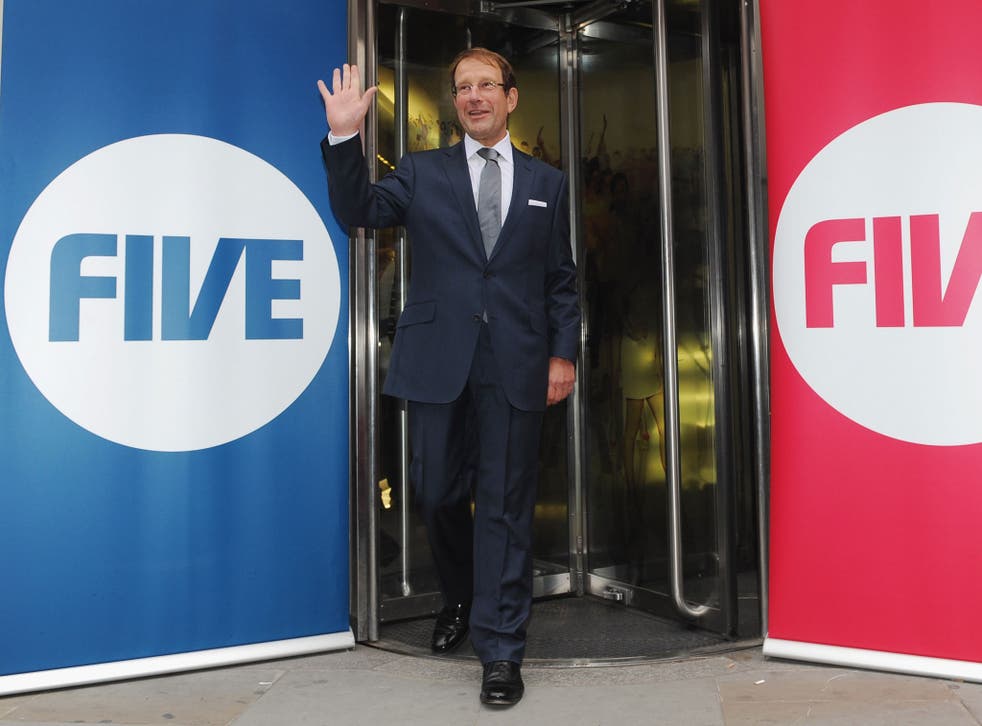 Richard Desmond has called in Barclays bank to advise on the sale Big Brother broadcaster Channel 5 in a deal the media mogul hopes could raise as much as £1 billion.
Desmond, who also the Daily Express and Daily Star, bought the TV station for £103.5 million in 2010.
Deals with shows such as Big Brother have helped the channel turn an operating profit of £20.6 million in the first half of 2013, compared with a £16.1 million loss a year earlier.
Its share of UK viewers remains about 4 per cent, according to official ratings, but Northern & Shell, Desmond's TV and newspaper firm, said Channel 5's commercial share of TV revenues is 6.2 per cent.
Northern & Shell, Desmond's TV and newspaper firm, said: "We are often the subject of speculation, but it remains our policy not to comment on these matters."
Join our new commenting forum
Join thought-provoking conversations, follow other Independent readers and see their replies