Rogue trader Kweku Adoboli sentenced to prison loses appeal bid
Kweku Adoboli received seven years for a charge of fraud by abuse of position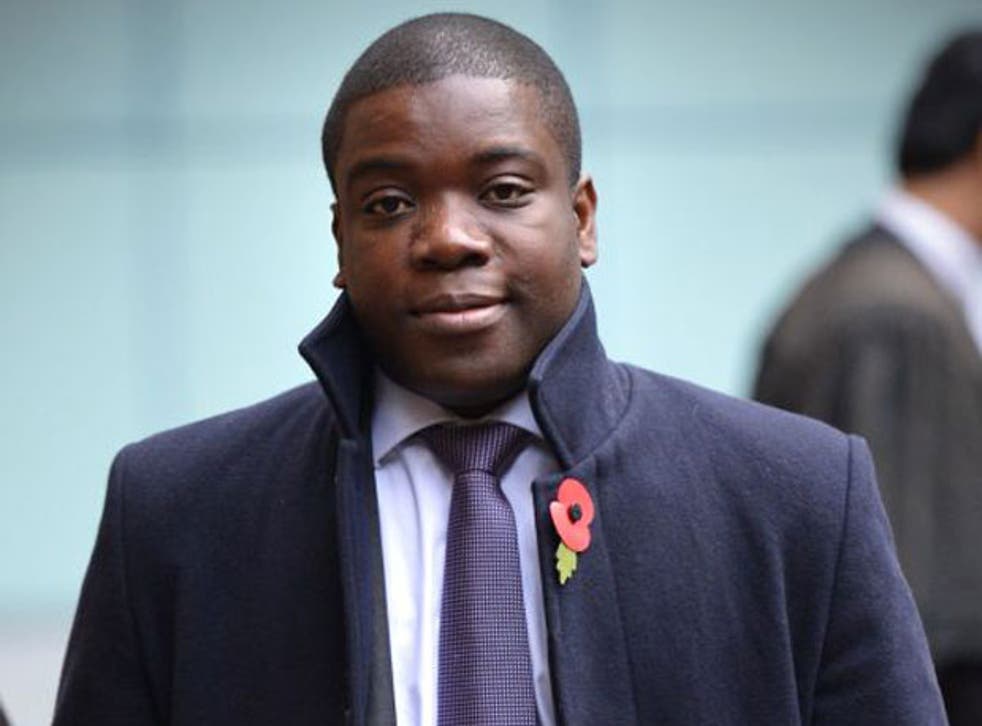 A former UBS trader who gambled away £1.4 billion in the biggest unauthorised trading loss in British history has lost a bid to appeal against his conviction.
Former public schoolboy Kweku Adoboli, who was jailed for seven years in November 2012, had his application for permission to challenge the conviction rejected by three judges at the Court of Appeal in London.
His case was thrown out today by Sir Brian Leveson, Mrs Justice Patterson and Sir Richard Henriques.
Announcing the decision, Sir Brian said: "The case was in truth overwhelming and the applicant can have no complaint."
All the grounds upon which the application was mounted had been considered with "great care" by the court, said the judge, who added: "We have no doubt that his convictions are unassailable."
Adoboli brought Swiss bank UBS to its knees by exceeding his trading limits and failing to mitigate the risk of reckless deals.
At one point he was on the verge of causing losses of 12 billion US dollars (£7.5 billion), and the hole he eventually left was the largest trading loss ever in British banking history.
He was found guilty at London's Southwark Crown Court of two counts of fraud, but was cleared by jurors of four counts of false accounting.
Adoboli, now 34, of east London, admitted the enormous losses but claimed that he was pressured by staff to take risks, culminating in a catastrophe that wiped £2.8 billion off the bank's share value.
He received seven years for a charge of fraud by abuse of position relating to the £1.4 billion loss, and four years for a second count of the same offence, to run concurrently.
The Court of Appeal judges also rejected his application to appeal against his "manifestly excessive" jail sentence.
Join our new commenting forum
Join thought-provoking conversations, follow other Independent readers and see their replies