Don't invest in post-Brexit Britain, warns Europe's largest management consultancy
Charles-Edouard Bouée said that businesses are still underestimating the complexity of Brexit negotiations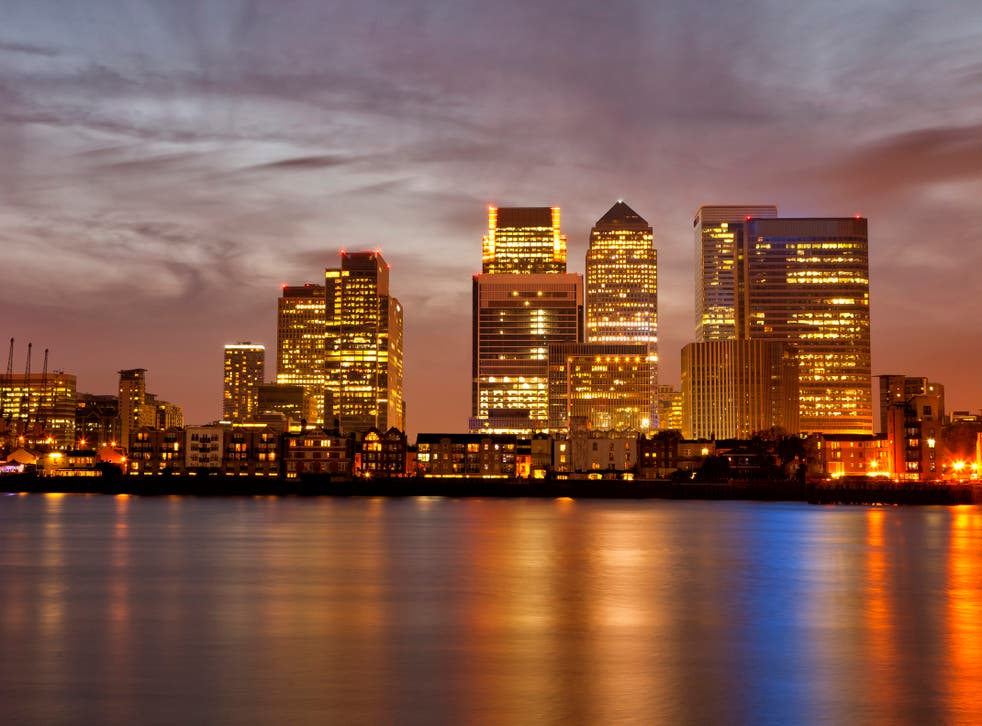 Europe's largest management consultancy has warned against investing in Britain.
In an interview with The Times, Charles-Edouard Bouée, the chief executive of Roland Berger, which is Europe's largest management consultancy and competes with the likes of McKinsey and Bain & Co, said that businesses are still underestimating the complexity of Brexit negotiations.
"We're advising our clients to try to adjust and to be flexible. Uncertain and complex as it is, the best thing is to be agile," he told the paper.
"We're seeing a lot of uncertainty ahead of us and asking clients to be looking at their business model for opportunities to be flexible, which by the way is a global trend, not only for Brexit."
Mr Bouée in the interview encouraged companies across the continent to, for example, use "partner companies in the UK to carry out work".
Mr Bouée added: "If things go wrong you may not want to carry on. If you don't own an asset you can let it go. If you're completely integrated it is difficult to let it go."
He also said that election of Donald Trump to US President had diverted attention from the potential consequences of Brexit.
"People are comparing it with a divorce. It's not a divorce. There are rules in a divorce, there's a background, lawyers, there are things that have taken place before", he told The Times. "In this case I don't think we have seen such a disentanglement in the last 50 years anywhere in the world."
Mr Bouée's comments follow a slew of warnings from top officials around the possible fallout of Brexit.
Mark Carney issues warning over first 'lost economic decade' for 150 years
Last week, one of Germany's top banking regulators warned that London could lose its status as "gateway to Europe" for the banking sector after Britain quits the European trading bloc.
Brexit Concerns

Show all 26
Andreas Dombret, who is an executive board member for the Bundesbank – Germany's central bank – told a private meeting of German businesses and banks earlier this week in Frankfurt that even if banking rules were "equivalent" between the UK and the rest of the EU, that was still "miles away from [Britain having] access to the single market".
Earlier in the week, the European Parliament's lead Brexit negotiator, Guy Verhofstadt, said that the EU needs to reform or it risks disappearing completely.
Register for free to continue reading
Registration is a free and easy way to support our truly independent journalism
By registering, you will also enjoy limited access to Premium articles, exclusive newsletters, commenting, and virtual events with our leading journalists
Already have an account? sign in
Join our new commenting forum
Join thought-provoking conversations, follow other Independent readers and see their replies