Rolls-Royce looks to take stake in nuclear power as Hitachi buys Horizon project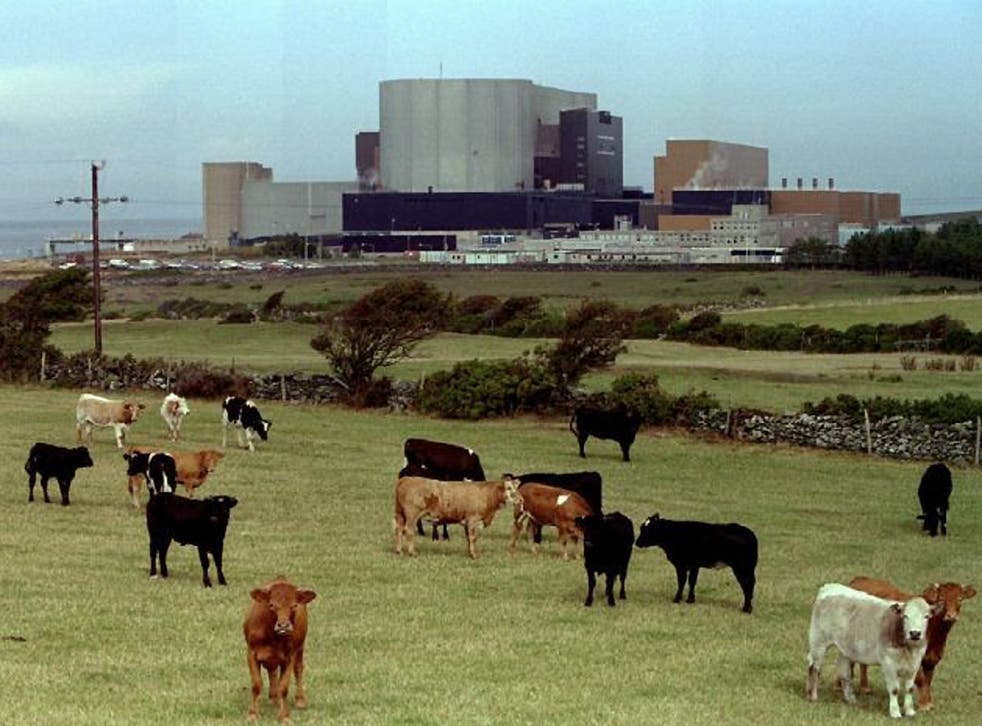 Rolls-Royce is talking to Hitachi about becoming an investor in the next generation of nuclear power stations after the Japanese company agreed to buy the Horizon nuclear project for about £700m today.
Hitachi has signed up Rolls-Royce and Babcock International, the engineering company, to take key development roles for Horizon Nuclear Power, a joint venture set up to build reactors at Wylfa on the Isle of Anglesey and Oldbury-on-Severn, Gloucestershire.
Horizon's future was thrown into doubt in March when its owners, Germany's E.ON and RWE, decided to quit the UK nuclear industry.
Rolls-Royce is understood to be talking to Hitachi about taking a small equity stake in Horizon as part of its involvement in the project, which could be followed by additional investments.
However, sources cautioned that the equity talks were at an early stage and could well fall through, adding that any initial investment would probably only amount to a few million pounds.
Lawrie Haynes, president of Rolls-Royce's nuclear division, said the company had signed an agreement "to explore how it will support Hitachi in delivering new nuclear build in the UK", although a spokesman declined to comment on whether that might include an equity stake.
The Hitachi deal, for about double the amount analysts had forecast, removes much of the uncertainty that has threatened Britain's nuclear revival since Horizon was put on the block. "Today starts our 100-year commitment to the UK and its vision to achieve long-term, secure, low-carbon, and affordable energy supply," said Hitachi president Hiroaki Nakanishi.
The two Horizon nuclear sites will together employ about 12,000 staff during construction and about 2000 permanent employees when completed. The energy will start flowing in the early 2020s with the two sites eventually producing enough to power 14 million homes.
Join our new commenting forum
Join thought-provoking conversations, follow other Independent readers and see their replies