Royal baby or general election: which is the bigger betting event?
We're in the midst of a bumper period for bookies with next week's general election proving increasingly popular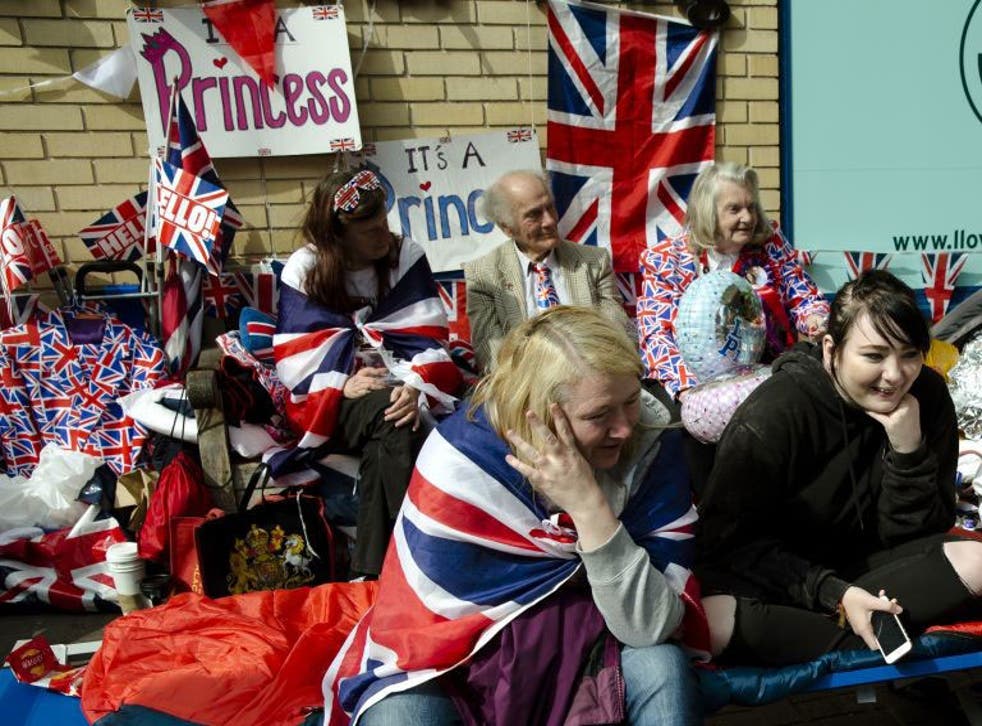 Another royal baby is boom time for bookmakers.
William Hill has estimated that betting around the birth of the royal baby has totalled around £600,000 across the industry, compared to £500,000 for its big brother George in 2013.
Meanwhile Ladbrokes put the total wagered at around £1 million, meaning it's on course to match the level seen for the prince.
Both say much of activity has been around the baby's name – with Alice the hot favourite for a girl and James and Arthur top picks for a boy – though as the wait extended past April a fresh stream of custom has come flooding through.
"The lack of an April baby has already paid for our Christmas party this year," said Ladbrokes spokeswoman Jess Bridge.
"However the smug smiles will soon be wiped off of our faces should Kate deliver a little princess called Alice or Charlotte."
William Hill's Rupert Adams said: "The longer she takes to have the baby the happier our trading department is. The only worrying outcome would be for Alice. That will mean a five figure payout (to customers)."
More betting will open up after the birth, with speculation on the colour of the dress Kate Middleton's wears to leave hospital among the possible wagers.
The royal baby betting bonanza comes during a bumper period for bookies with next week's general election proving increasingly popular.
Unlike the royal birth, which is still a novelty betting market, both Ladbrokes and William Hill said politics has become increasingly popular among punters.
Ladbrokes said that up to £100 million worth of bets could be placed on the poll and William Hill thinks it may turn out to be the first eight figure turnover general election.
"Political betting on the general election has really broken through to the mainstream thanks to the Scottish referendum," said William Hill's Graham Sharpe.
Given the number of possible outcomes, Sharpe said there was no result that is likely to cause the bookmaker a problem.
"Some (results) could go the wrong way, but overall it's difficult to see us winning or losing a great fortune," he added.
Join our new commenting forum
Join thought-provoking conversations, follow other Independent readers and see their replies