Royal Mail shares rally as profits more than double in first results as private company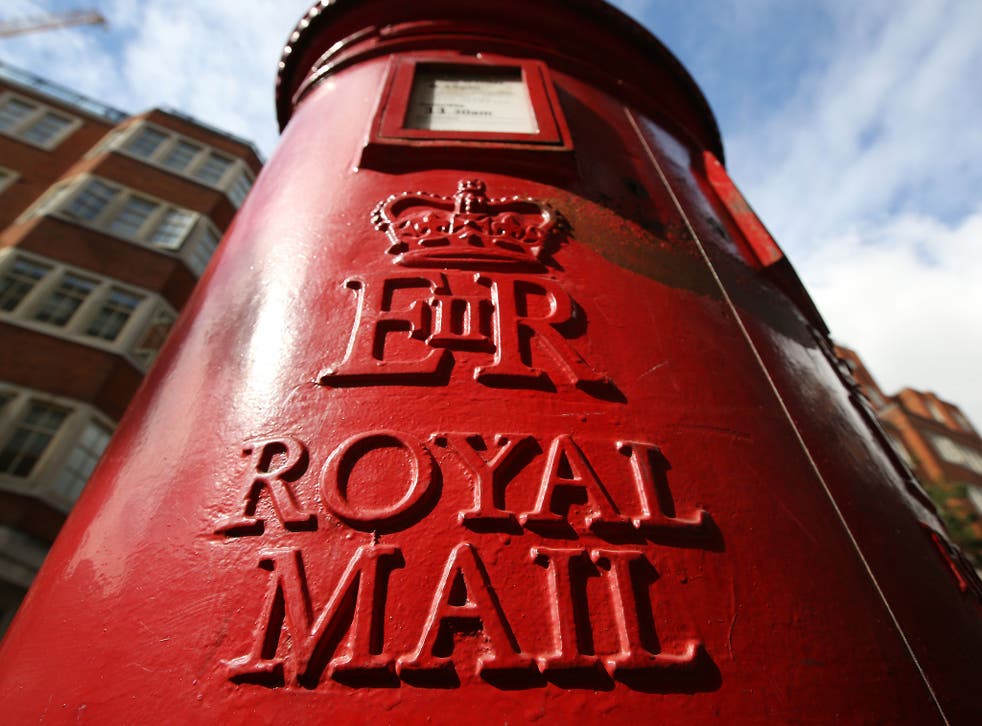 Shares of Royal Mail rallied in early trading after half-year profits more than doubled to £233 million, as the newly-privatised postal operator benefited from strong demand for online shopping.
But chief executive Moya Greene used the results to warn that Royal Mail was being hampered by union strike threats.
She said: "Parcel customers have lots of options, and online retailers desperately need a reliable service in the lead-up to Christmas. Even the threat of a strike is going to cause some people to look to other options."
She added that potential new customers were holding off from signing deals, and said: "The threat of a strike in any business is a very big concern, and in our business it's horrible — we are the distribution arm for much of online retail in the UK."
Overall Royal Mail's pre-tax profits hit £1.6 billion for the year to October but, stripping out the windfall from new pension accounting, profits jumped from £94 million last year to £233 million.
Revenues inched up 2% to £4.5 billion, as a 4% decline in earnings from letters was offset by a 9% rise in parcel revenues. The number of posted letters fell 6% — although Royal Mail said it was boosted by the Big Six energy firms' price hikes as they sent letters to  customers warning them of the rise.
Today's results saw shares rise 31p to 563.5p — 71% higher than the £3.30-per-share float price.
But asked whether Royal Mail was now overvalued, Greene said: "It's not for me to comment on the share price. All I can say is that this was the most complex transaction of my career, and I think the Government did a good job." She also "couldn't comment" on whether she would personally invest in Royal Mail at the current price.
As part of an agreement with industry regulator Ofcom, Royal Mail can decide its own first-class stamp prices until 2019, although second-class stamp prices can only rise with inflation. Asked whether the profit boom meant Britons would be spared another price hike next year, Greene said: "I'm not going to say anything about prices. [But] we didn't raise prices last year."
Sunday deliveries will be introduced during the run up to Christmas  and households may also have an extra daily delivery round of parcels to cope with demand. The company has opened 10 temporary parcel sorting centres and hired an extra 21,000  temporary staff for Christmas mail.
Register for free to continue reading
Registration is a free and easy way to support our truly independent journalism
By registering, you will also enjoy limited access to Premium articles, exclusive newsletters, commenting, and virtual events with our leading journalists
Already have an account? sign in
Register for free to continue reading
Registration is a free and easy way to support our truly independent journalism
By registering, you will also enjoy limited access to Premium articles, exclusive newsletters, commenting, and virtual events with our leading journalists
Already have an account? sign in
Join our new commenting forum
Join thought-provoking conversations, follow other Independent readers and see their replies