RSA blames £200m hole on 'inappropriate collaboration' between bosses in Irish business
Probe finds "inappropriate collaboration" between bosses in the insurers Irish busines
Thursday 09 January 2014 11:44 Comments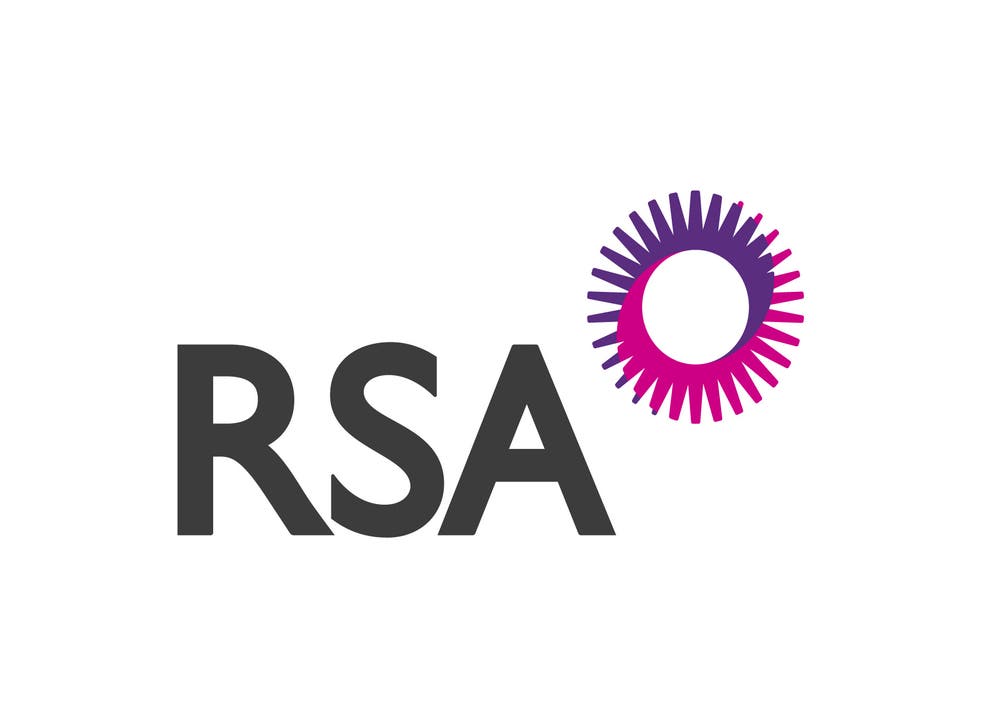 Beleaguered More Than insurer RSA has indicated that there would be more pain ahead on the dividend as it looks to shore up its finances after "completely unacceptable" losses in Ireland.
A review of the Irish business by accountants PwC and KPMG found that "inappropriate collaboration" between the subsidiary's top bosses undermined accounting controls, but said the problems were confined to Ireland.
RSA's Irish chief financial officer Rory O'Connor and claims director Peter Burke were finally sacked yesterday after the issues were uncovered in November, forcing RSA to pump £200 million into the business. Irish chief executive Philip Smith quit earlier claiming he was the "fall guy" in the affair. RSA has informed the Gardai and enforcement authorities in Ireland.
Now the business — still without a group chief executive after Simon Lee resigned in December — has to tackle its balance sheet with some analysts forecasting it might have to raise as much as £1 billion.
A sell-off of swathes of the international empire run by Lee before he took the top job now looks likely. Executive chairman Martin Scicluna denied predators had made an approach for the whole group but refused to comment on offers for subsidiaries — suggesting that would-be buyers are already circling.
Scicluna will unveil capital-strengthening plans next month: "We are extremely busy reviewing the situation."
The dividend seems certain to be slashed after the company said the "further extreme weather" and flooding over Christmas "will be taken into consideration" in the board's decision. Canaccord Genuity analyst Ben Cohen said halving the dividend would save RSA around £110 million a year. Shares dipped 2.5p to 98.2p.
The Irish issues emerged over "inappropriate" accounting on claims and premium earnings — in effect booking the wrong amounts for claims or at the wrong time, and booking premium income too early. The problems forced RSA to issue two profit warnings in a week.
Register for free to continue reading
Registration is a free and easy way to support our truly independent journalism
By registering, you will also enjoy limited access to Premium articles, exclusive newsletters, commenting, and virtual events with our leading journalists
Already have an account? sign in
Join our new commenting forum
Join thought-provoking conversations, follow other Independent readers and see their replies