Rupert Soames stamps authority in Serco shake-up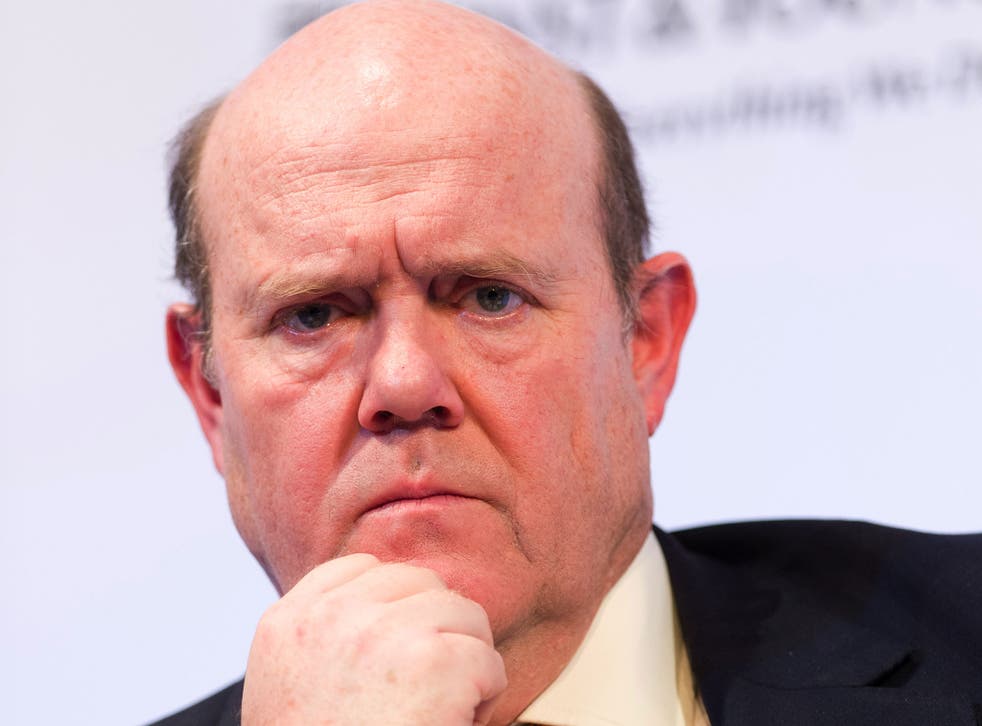 Serco's new chief executive Rupert Soames has taken direct control of the outsourcer's scandal-struck Australian business and is splitting up its rail joint venture with Abellio in a new overhaul.
Soames, Winston Churchill's grandson who was brought in after Serco lost a £40 million government contract for charging the taxpayer to tag dead or non-existent offenders, announced he is axing the entire management of Serco's Africa, Middle East, Asia and Australasia division.
The office running it, in Hong Kong, will be closed, with the Middle East business and the Australia, New Zealand and Asia business instead reporting directly to Soames.
In Australia, Serco has faced a string of embarrassing and expensive mistakes on immigration contracts, including escaped detainees, hunger strikes and protests that have seen inmates hospitalised.
Soames is continuing his shake-up by splitting up Serco's rail joint venture with Abellio, the international arm of the Dutch state rail operator.
The two have been running Northern Rail, the UK trains franchise with the highest number of stations, and Westminster awarded the duo a 22-month extension to the Yorkshire, Manchester and Staffordshire franchise in March.
But ahead of the tendering process for a new longer deal to run from February 2016, the two firms "will pursue separate paths", FTSE 250-listed Serco said.
It also runs the Docklands Light Railway, and Merseyrail, the latter with Abellio, where they will remain partners. Soames said Serco had "established a strong track record of providing high-quality and efficient rail services around the world".
Last month Serco was forced to disclose an internal report revealing evidence that it failed to properly investigate a claim of repeated sexual assaults by one of its staff at Yarl's Wood immigration detention centre.
But weeks later, it was awarded the £800 million contract to run sleeper trains between London and the Scottish Highlands, prompting the RMT rail union to describe Serco as "a company with a truly shocking track record in the delivery of public services".
It added: "with their appalling list of failures in the UK and globally they should never have even been considered as contenders for the Scottish sleeper service."
Join our new commenting forum
Join thought-provoking conversations, follow other Independent readers and see their replies