Russia losing $140 billion a year as sanctions and falling oil prices hit Moscow
The nation is heading towards recession after the central bank hiked rates to 9.5% to prop up the rouble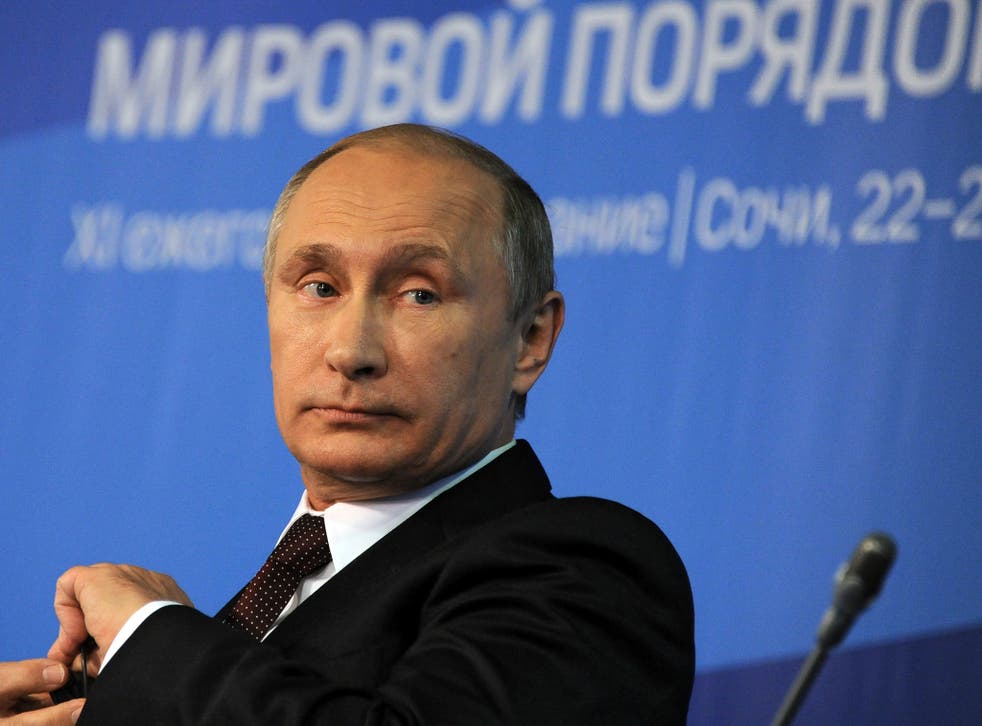 Russia's finance minister has warned the country is facing losses of up to $140 billion (£89 billion) a year as a result of plunging oil prices and Western sanctions.
Anton Siluanov's comments come as the world's leading producers face up to the impact of a near-30 per cent tumble in crude prices since June, fuelled by a mix of weaker demand, a supply glut and the US shale gas boom.
The latest pressure on Russia from the oil price will cost its economy up to $100 billion a year, Siluanov said, adding to the $40 billion impact of sanctions prompted by Vladimir Putin's annexation of the Crimea and its belligerence towards Ukraine.
Russian banks have also been largely shut out of financial markets by the restrictions.
The nation is heading towards recession after the central bank hiked interest rates to 9.5 per cent, up from 5.5 per cent at the start of the year, to prop up a rouble which has weakened in line with the oil price.
The pivotal role of the commodity in Russia's economy has prompted it to push for production cuts to prop up prices as the Opec oil cartel meets in Vienna this week.
Tensions between Russia and the Western world

Show all 8
Reports suggest Russia is ready to cut production by 300,000 barrels a day but wants other members to follow suit, although oil prices ticked up above $80 today in the wake of China's surprise interest rate cut last week.
Members such as Venezuela are thought to be in favour of production cuts but Saudi Arabia, the world's second-largest producer after being overtaken by the US, is thought to be more relaxed about the falling oil price and ready to claim market share.
Analysts are evenly divided over the outcome of Thursday's meeting for the first time since 2007, when oil prices were spiking towards record highs.
ING Bank analyst Hamza Khan said Saudi Arabia could be unwilling to cut production only for the price to fall further. "We believe production cuts will be discussed and some vague agreement will be done on supply control but without any concrete action plan and ineffectual enforcement.
"This would make the group look more united and provide support for prices, without any on-the-ground impact on production. All told, we believe the house of Opec is in disarray against an increasingly volatile market."
But Société Générale analyst Michala Marcussen said: "Our commodities team expects the meeting to result in meaningful production cuts."
Join our new commenting forum
Join thought-provoking conversations, follow other Independent readers and see their replies