Ryanair to create 1,000 UK jobs as it opens new routes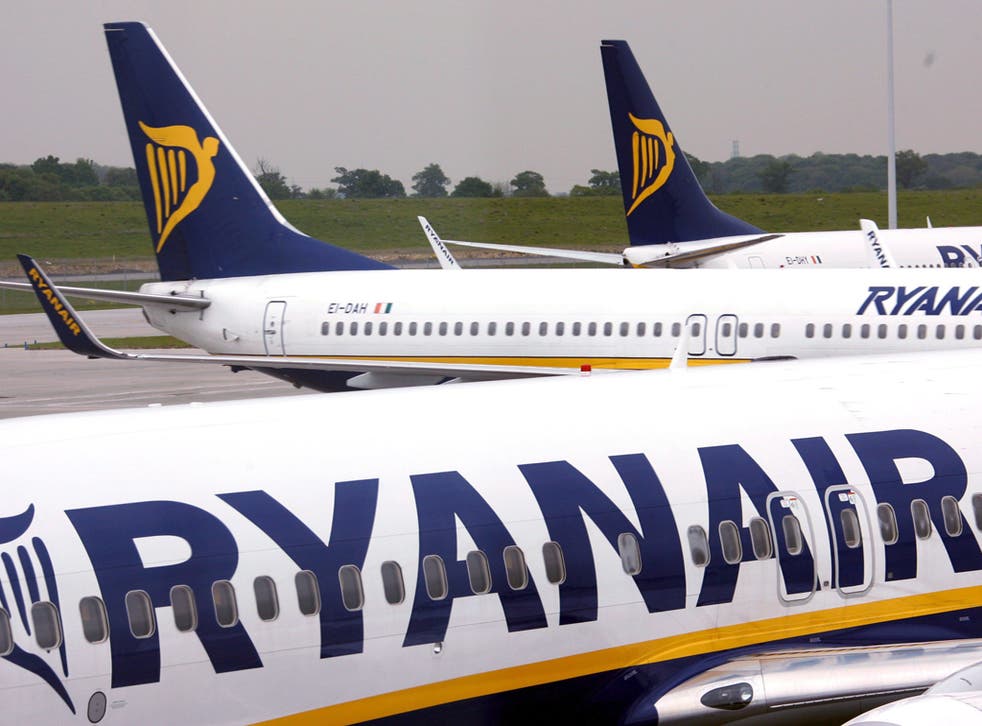 Low-cost airline Ryanair is to create 1,000 UK jobs next year by flying one million more passengers on a number of new routes.
The Dublin-based carrier, which operates more than 1,500 flights a day across 28 countries, plans to add nine new routes to its three airports in the North West - Manchester, Liverpool and East Midlands.
Ryanair said it will add five new routes from Manchester to Corfu, Krakow, Lanzarote, Paphos and Trapani, two new routes from Liverpool to Lublin and Zadar and two new routes from East Midlands to Marseille and Menorca.
The move will add 360 jobs in Manchester, 180 positions in Liverpool and 460 roles at East Midlands airport, to an existing 6,000 staff and will see the launch of two new aircraft.
The three airports, including the new routes, will deliver seven million passengers to 111 destinations across Europe in 2013, Ryanair added.
Chief executive Michael O'Leary warned earlier this year that the low-cost airline was braced for a difficult winter as austerity measures and the eurozone crisis hit demand.
The carrier reported a 29% slide in underlying pre-tax profits to 99 million euro (£77.5 million) in the quarter to June 30 as a 27% surge in fuel costs took its toll.
The airline will report its half-year results on November 5.
Ryanair recently offered a series of fresh concessions in a bid to win approval to take over rival Irish airline Aer Lingus.
The airline said it would move some of Aer Lingus's planes to continental Europe to operate non-Irish routes to allay concerns about a near monopoly in the domestic market.
Ryanair, which already owns 30% of Aer Lingus, said it would scrap some of its own routes from Ireland to persuade regulators to drop a previous merger rejection.
The European commission is to rule by January on Ryanair's 700 million euro (£560 million) bid. Ryanair had an initial bid turned down by the commission in 2007 and dropped a second offer in 2009.
PA
Join our new commenting forum
Join thought-provoking conversations, follow other Independent readers and see their replies