Ryanair eyes potential for advertising on outside of jets
Passengers turn down sunshine break abroad to top up tans at home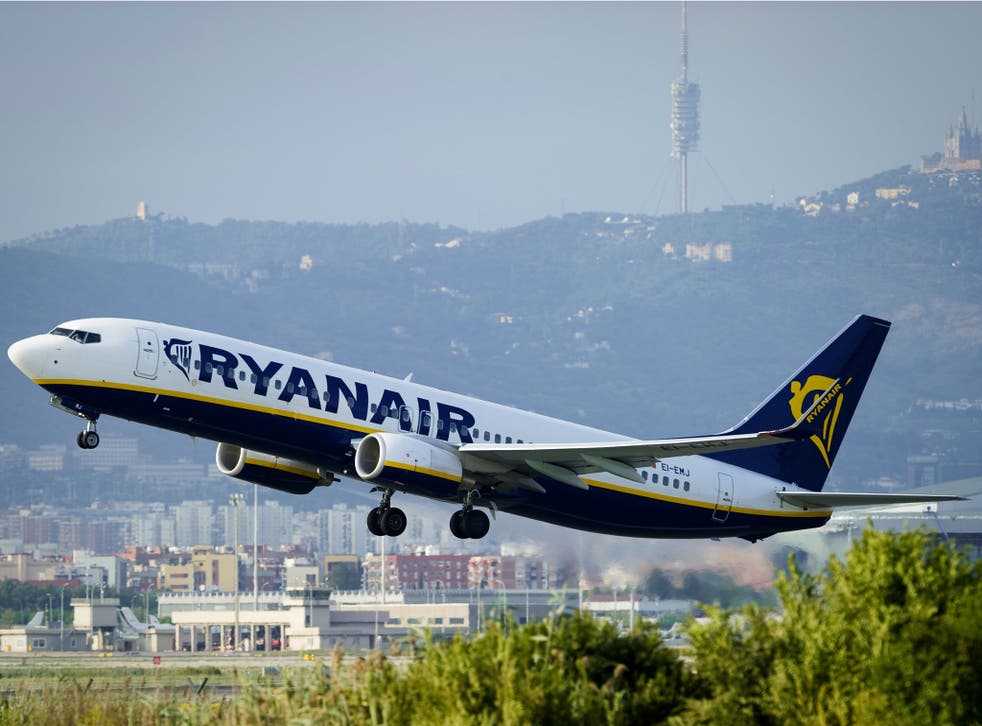 Ryanair's 300 planes look set to fly around emblazoned with huge adverts after the budget carrier said it had seen an "unbelievable reaction" from firms desperate to slap their brands on its fuselages.
A decade ago the Irish airline sold the entire length of its aircraft for ads, but is now offering companies advertising on a portion of the front and back of its jets, finance boss Howard Millar explained.
"It's had an unbelievable reaction," he added. "Our aircraft fly all over Europe and we're just negotiating with firms over rates and time periods. All kinds of companies are interested, from fast-moving consumer goods giants to telecoms companies. It'll launch as soon as possible. There's just a bit of design work to be done to get the ad ready."
Ryanair's latest revenue-raising idea comes as its first quarter profit fell 21% to €78 million (£67.3 million), despite passenger numbers rising 3% to 23.2 million. The carrier blamed the decline on the early timing of Easter, higher fuel bills and the impact of a French air traffic controllers' strike in June.
Join our new commenting forum
Join thought-provoking conversations, follow other Independent readers and see their replies