Ryanair just clawed back $5m from Chinese hackers
Ryanair shares were up almost 10 per cent on Wednesday morning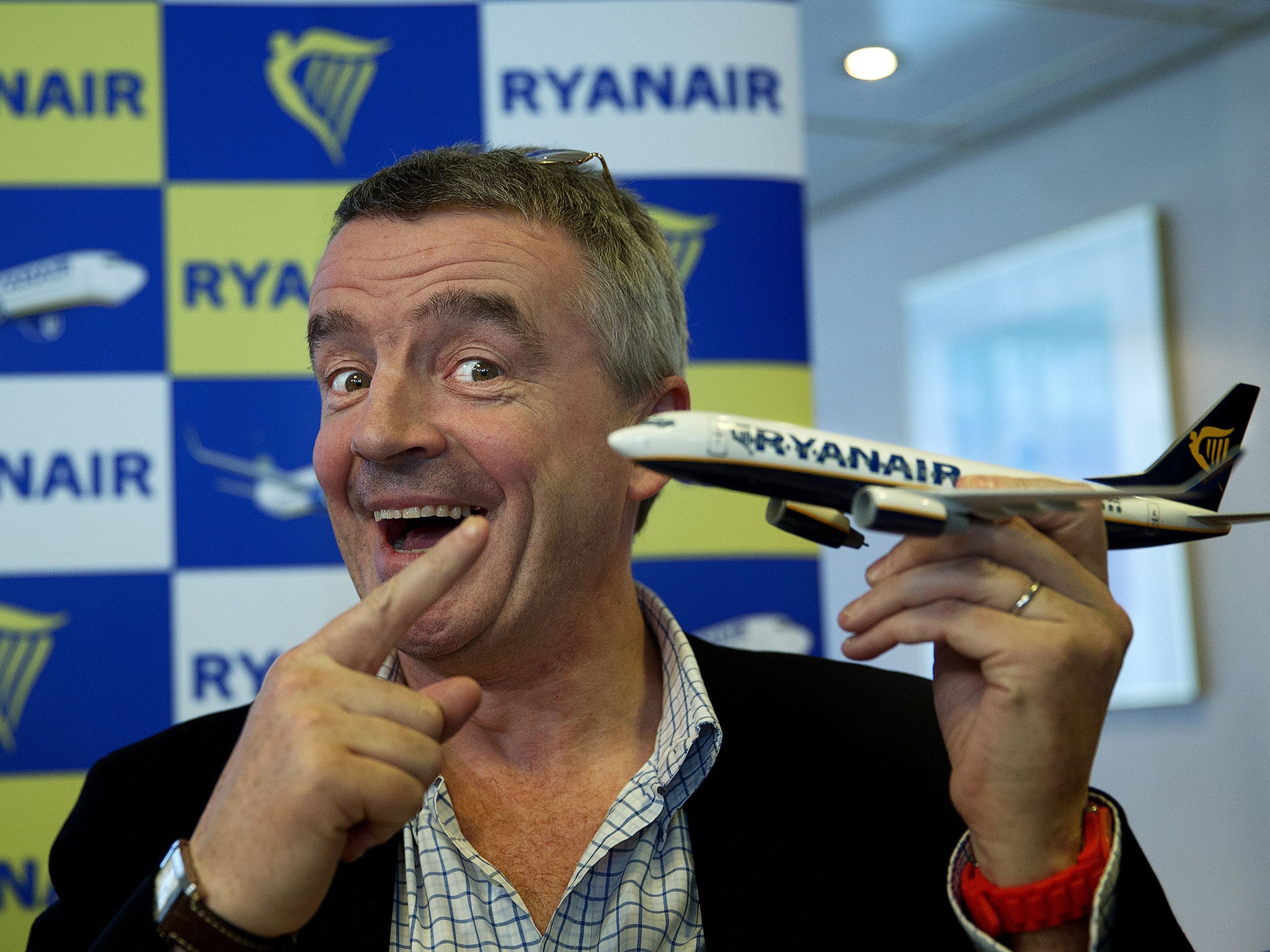 Ryanair has managed to claw back $5 million from Chinese hackers.
The funds were lost during "a fraudulent electronic transfer to a Chinese bank in April", Ryanair said in a trading updated posted on Wednesday.
In April, dollar funds that Ryanair used to buy fuel were reportedly intercepted by hackers. Almost $5 million in fuel payments were frozen as Ryanair worked with banks and the relevant authorities to claw back the cash.
"Steps have been put in place to ensure that such a transfer cannot recur," Ryanair said.
Shares were up almost 10 per cent in Ryanair on Wednesday morning after the company raised its expected profits for the year by 25 per cent, to around €1.2 billion. A wet August, which pushed holidaymakers to take last-minute breaks abroad in search of sun, plus low fuel prices, were credited for the hike.
"We have clearly benefited from favourable industry trends this summer including bad weather in Northern Europe, stronger sterling encouraging more UK families to holiday in the Med, reasonably flat capacity across the EU industry and lower prices for our unhedged oil," said Ryanair CEO Michael O'Leary.
However he warned against "irrational exuberance" on the part of shareholders, saying that such favourable conditions probably wouldn't last.
Join our commenting forum
Join thought-provoking conversations, follow other Independent readers and see their replies