AB InBev and SABMiller agree £68 billion deal creating global super brewer
The deal will create a new super brewer that brews around 30 per cent of the world's beer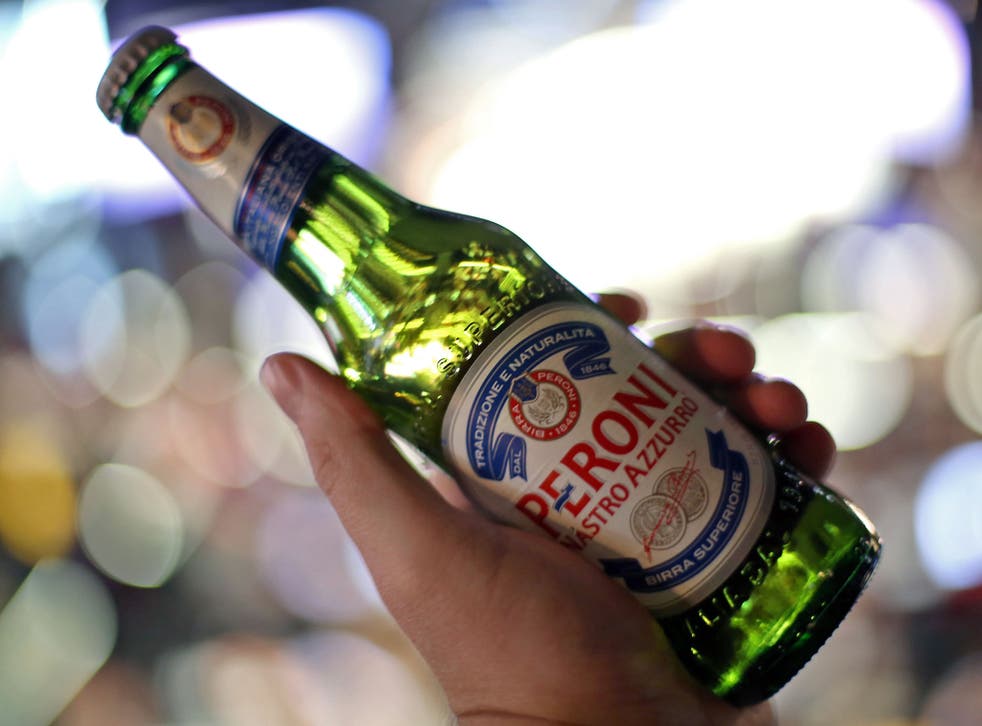 SABMiller has come round to the charms of the world's largest brewer AB InBev and reportedly accepted its offer to be bought out for £68 billion.
It was the fifth offer that AB InBev had put on the table. AB InBev agreed to pay £44 in cash per SABMiller share - almost 50 per cent more than shares were worth when bidding started in September.
SABMiller accepted this proposal with a two-week extension to the deadline set to allow a counter bid. That will come to an end on October 28.
AB InBev is by far the biggest beer company in the world, owning 20.8 per cent of global market share. It produces Budweiser, Stella Artois and Corona, among others. SABMiller is the second largest, with 9.7 per cent of global market share, and brews Peroni and Grolsch.
The deal would create a new super brewer that brews around 30 per cent of the world's beer.
Additional reporting by Reuters
Join our new commenting forum
Join thought-provoking conversations, follow other Independent readers and see their replies