Sacked RSA boss in Ireland awarded €1.25m by tribunal
Philip Smith was accused of ruling by fear during the Dublin hearing – but he said he was the 'fall guy'
Jamie Dunkley
Monday 22 June 2015 20:28 Comments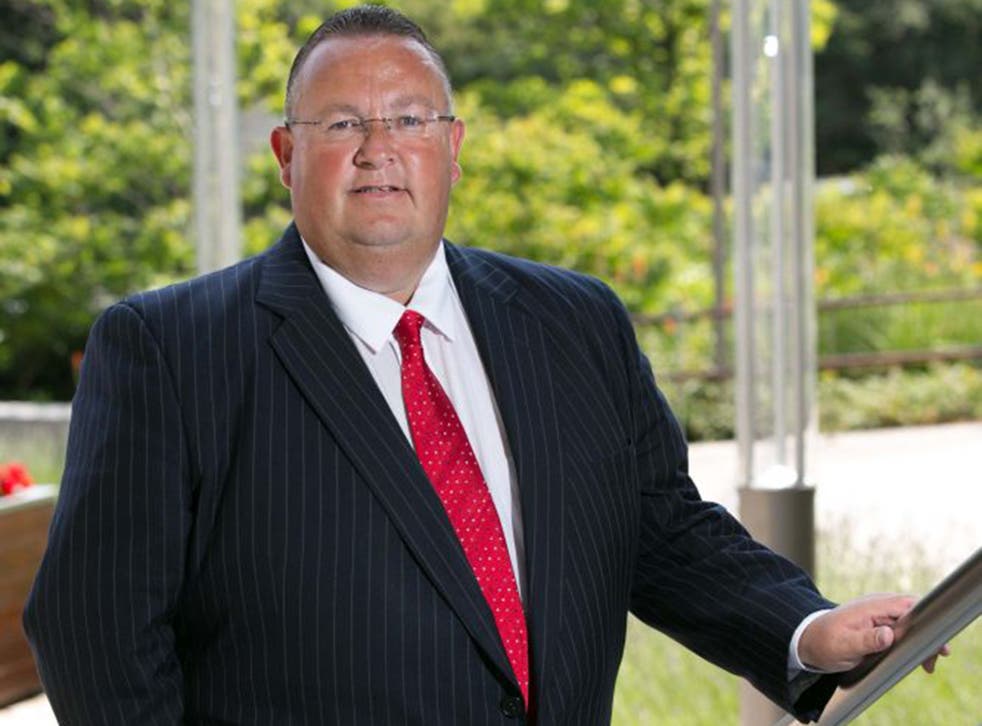 The former chief executive of RSA Insurance's troubled Irish business has been awarded €1.25m (£900,000) by an employment tribunal almost two years after he quit the company.
Philip Smith had claimed he was the "fall guy" for problems in the unit, which has been in the spotlight since a £200m black hole was discovered in its accounts in late 2013.
Lawyers for the FTSE 100 giant had accused him of failing to set aside enough money to cover potential claims. However, he said that senior executives at RSA were aware of the problems before they became public and he was "cast to the wolves".
"He won and was awarded €1.25m," Mr Smith's lawyers told Reuters. The award is reportedly the largest ever made by a tribunal in Ireland.
A spokesman for RSA said: "We are extremely disappointed by the tribunal's decision and fundamentally disagree with it. We are considering our options but intend to appeal."
The discovery of the black hole led to the departure of the group's chief executive, Simon Lee, in December 2013. He was replaced by Stephen Hester, who axed the company's dividend and launched a £775m rights issue.
Mr Smith's management style was called into question during the employment tribunal in Dublin, which started in March.
Derek Walsh, RSA's general counsel, claimed he ruled by fear, citing "extremely consistent and compelling" evidence from 21 staff interviewed for an internal report.
"You had men, professional men who had worked in financial services, weeping … crying, leaving the room, not being in control, shaking," Mr Walsh told the tribunal.
"They were shaking with fear when they were talking – not about the reserving issue that was going to get them into trouble. But talking about why they had to do it, talking about Mr Smith," he said.
Mr Smith told the tribunal that he hadn't been able to find full-time work since leaving RSA and has had to rely on his family for financial help.
"You can be a corporate darling when you're bringing in profit and growth back to the paymasters in London," Mr Smith said. "And when issues go wrong and the organisation feels it has an exposure, then the individuals are unceremoniously pushed under the bus."
Rory O'Connor, the division's former finance director is also taking legal action against RSA. He was sacked in early 2014, alongside claims director Peter Burke.
Register for free to continue reading
Registration is a free and easy way to support our truly independent journalism
By registering, you will also enjoy limited access to Premium articles, exclusive newsletters, commenting, and virtual events with our leading journalists
Already have an account? sign in
Register for free to continue reading
Registration is a free and easy way to support our truly independent journalism
By registering, you will also enjoy limited access to Premium articles, exclusive newsletters, commenting, and virtual events with our leading journalists
Already have an account? sign in
Join our new commenting forum
Join thought-provoking conversations, follow other Independent readers and see their replies