Sainsbury's pharmacy sale to face anti-competition investigation
The CMA said that 78 local areas could be affected by loss of competition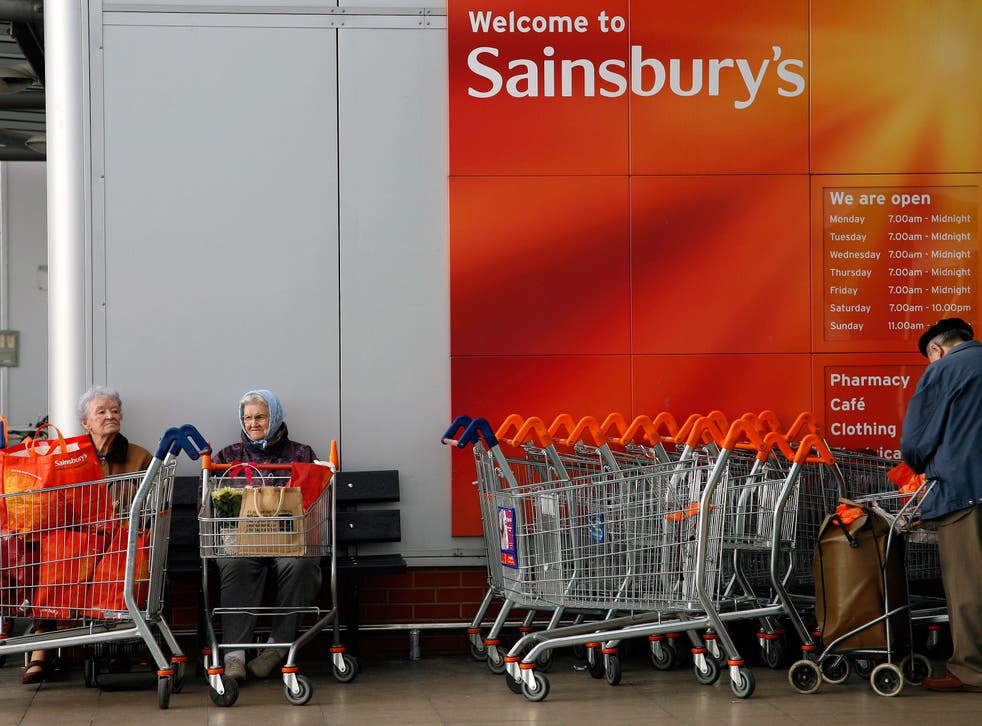 The Competition and Markets Authority has launched an investigation in to the sale of Sainsbury's pharmacies to Lloyds Pharmacy.
The watchdog found that the owner of Lloyds had failed to address concerns that the deal would affect consumer choice.
Celesio, which owns Lloyds, was asked by the Competition and Markets Authority to address concerns that 78 local areas could be affected by loss of competition if Lloyds takes over all 277 of Sainsbury's pharmacies after the deal was announced in July 2015.
The CMA said that Celesio has not sufficiently addressed these concerns and that the merger would face a full investigation, with findings to be announced on June 13, 2016.
A Celesio UK spokeswoman told the Independent that it contests the CMA's belief that so many areas would be affected by the takeover.
"As we said after the first announcement from the CMA on 11 December, while we accept there may be some geographical areas affected by a lessening of competition we do not believe it is as many as outlined by the CMA following its initial investigation.
"Therefore, we welcome a more detailed analysis and the opportunity to put our case forward. We will continue to work closely with Sainsbury's to help the CMA with its enquiries," the spokeswoman said.
Sainsbury's said that it was hopeful the deal would still complete by the end of February.
"We continue to work closely with LloydsPharmacy during their discussions with the CMA. Both parties remain fully committed to the transaction and we continue to work towards a completion date of 29 February," a Sainsbury's spokeswoman said.
Join our new commenting forum
Join thought-provoking conversations, follow other Independent readers and see their replies