Sajid Javid is Cameron's new business secretary: here are five things we know about him so far
Javid was favourite to win the post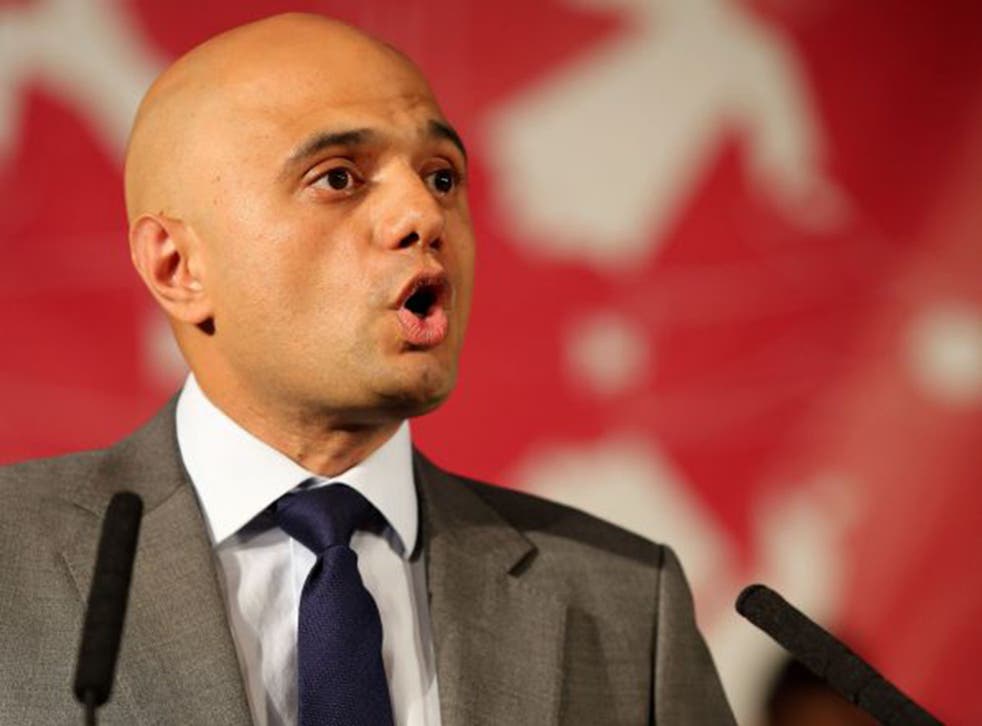 Sajid Javid has been picked by David Cameron to replace Vince Cable as secretary for business.
The former secretary of state for culture beat Matthew Hannock, a former business minister, to the post.
Javid will draw on his experiences in the City as an investment banker at Deutsche Bank to lead the department for business, innovation and skills.
Here's what we know about Javid as he steps up to play a key role linking the cabinet to the City:
1. He has risen fast:
The MP for Bromsgrove in Worcestershire was elected to parliament in 2010.
He has since risen through the ranks extremely quickly and has even been tipped as a future leader of the Conservative party.
His most recent role was as Culture secretary and before that he worked in the Treasury.
2. He is not part of the public school or Oxbridge set:
Unlike Cameron and another new member of the Cabinet, Boris Johnson, Javid was not privately educated and did not study at Oxbridge.
After attending state schools near his home town of Bristol, he went to Exeter University to study economics and politics.
This as well as his relatively humble background has helped raise his prospects within the party, which is often seen as the reserve of the privileged.
3. He has a large family:
Javid, born in Lancashire, is one of five sons of his bus driver father, a Pakistani immigrant. He got his first taste of business when his father opened a shop.
He now has four children of his own with wife, Laura. They have been together since they were teenagers.
4. He took a massive pay cut to become an MP:
Javid worked as a banker before entering politics, though he had been a member of the Conservative party since 1988.
He started his career at Chase Manhattan Bank in New York in 1991 before moving to Deutsche Bank. There he became a senior managing director specialising in investing in developing countries.
Leaving the banking world meant taking a pay cut of around 98%, according to reports.
5. What can we expect from him as business secretary:
His past work in the Treasury may make for smoother relations between the Business, Innovation and Skills department and George Osborne than those under Vince Cable. He has even been described as an Osborne protégé.
His appointment may also please the banking sector hoping for a more sympathetic ear from a former colleague.
The chink in the 45-year-old's armour so far has been his performances in front of the media and may have to up his game when it comes to TV appearances.
Join our new commenting forum
Join thought-provoking conversations, follow other Independent readers and see their replies