Samsung forecasts profit fall as Apple challenges China domination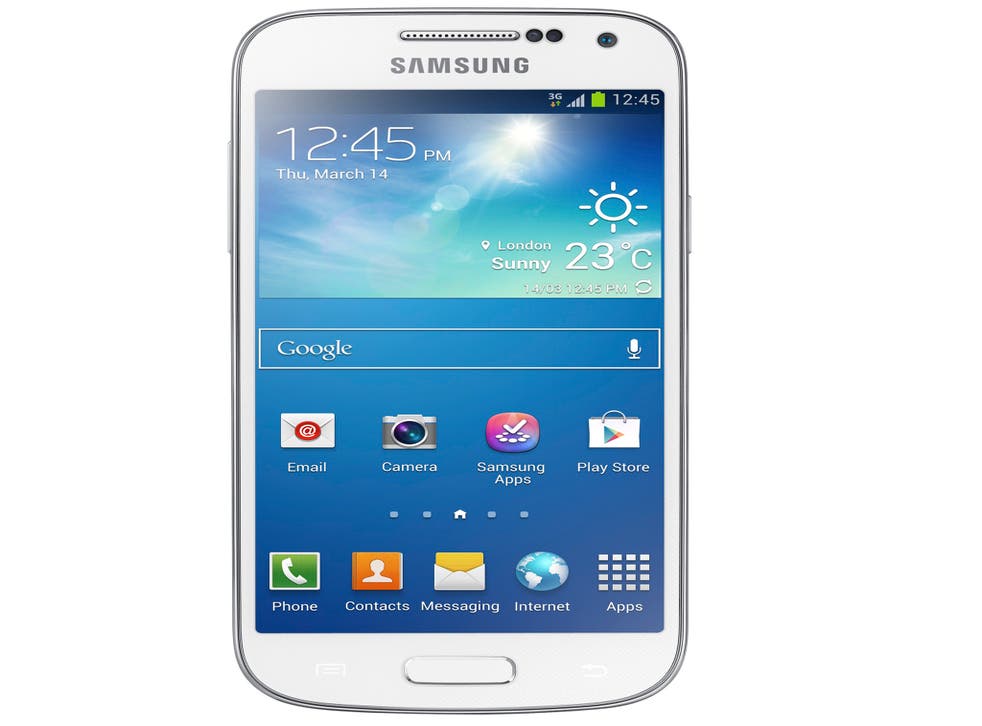 Samsung Electronics took investors by surprise as it warned of much lower than expected profits after handing $1 billion in bonuses to staff to celebrate 20 years since its chairman set the target of becoming a global giant.
The world's biggest smartphone maker can easily afford the staff payout as it has a $50 billion cash pile, but it comes two months after the South Korean company increased its dividend by less than many shareholders had expected.
Fourth-quarter profits are expected to be $7.79 billion, or 18 per cent, lower than in the record third quarter and 6 per cent  lower than a year earlier.
Kim Young-chan, analyst at Shinhan Investment, told Reuters: "Samsung's special incentive payments to employees, including domestic and overseas units, appear to have been much larger than the market expected."
Shinhan also warned that "marketing costs of its mobile business might have also been larger" as Samsung's Galaxy range comes under pressure from Apple, which launched both the iPhone 5c and 5s in the run-up to Christmas.
Samsung shares have fallen 10 per cent in the last fortnight amid fears it will face a further squeeze as Apple has signed a new deal with China Mobile to make iPhones available this month. China Mobile has been selling Samsung phones for seven years.
In 1993, Samsung chairman Lee Kun-hee urged staff to "change everything except your wife and children" in a drive to turn it into a global player.
Samsung suffered a public relations nightmare at the glitzy media launch for its new curved high-definition 105-inch TV screen when celebrity guest star Michael Bay, the Hollywood film director, walked out because of a problem with the autocue.
Technology websites and social media have been abuzz with video clips of Bay's gaffe at the Las Vegas Consumer Electronics Show, the premier event for global electronic firms to unveil new devices.
When the autocue failed, Bay told the audience he would "wing it" but soon walked off.
The director of Transformers later admitted on his blog he had "embarrassed myself", explaining he had "skipped over" the introduction given by a Samsung executive and that meant "the teleprompter got lost".
He confessed: "I guess live shows aren't my thing."
Join our new commenting forum
Join thought-provoking conversations, follow other Independent readers and see their replies