Samsung faces charges over 'misleading' ethics claims after alleged labour abuses in factories
Claims of child labour and dangerous conditions prompt magistrate to file preliminary charges, NGOs say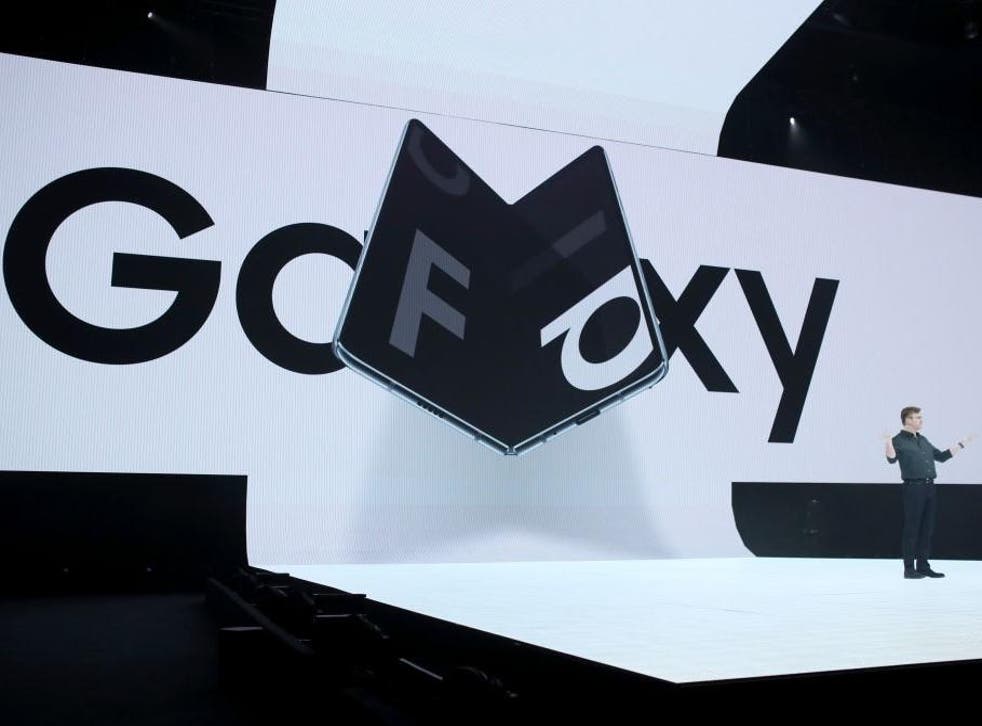 Samsung faces charges in France over "misleading" advertising that touted its commitment to workers' rights despite allegations of children working in some of its factories under abusive conditions.
Two non-governmental organisations accuse the smartphone maker's French subsidiary of employing children aged under 16 at plants in China, Vietnam and South Korea, as well as enforcing abusive working hours, providing accommodation that is "incompatible with human dignity", and endangering workers' lives.
Samsung disputed the validity of the complaint but declined to comment on the specific allegations because proceedings are ongoing.
Labour-rights NGOs Sherpa and ActionAid France filed a complaint in June 2018 under new rules that apply a "duty of vigilance" to large companies to ensure human rights are respected throughout their supply chains.
Samsung's website proclaims its firm commitment to labour rights, which the NGOs say has not been met and therefore French consumers have been misled.
World news in pictures

Show all 50
The activists hailed the decision by a Paris magistrate to file preliminary charges against Samsung France as a landmark moment for corporate accountability. It is one of the first uses of the vigilance law.
Cement firm LafargeHolcim was indicted last year over allegations that it funded armed militant groups in Syria in order to keep its plant in the war-torn country open.
"Companies that benefit from their proclaimed virtuous image must no longer be able to violate their own commitments without facing legal consequences," said Sandra Cossart, Sherpa's director.
She said it was now urgent that multinationals' activities were regulated globally rather than solely at the national level, and called for France's vigilance law to be adopted elsewhere.
Samsung, which made £175bn in revenue last year, formally apologised in November to the families of hundreds of workers that fell seriously ill in its factories making chips and LCD displays.
More than 250 workers have fallen seriously ill, with some contracting leukemia, after being exposed to toxic chemicals during the manufacture of Samsung products.
Samsung offered up to 150m won (£105,000) to each worker who has contracted cancer or other serious diseases while working at its electronics factories since 1984.
On Thursday, the company said in a statement: "Samsung Electronics believes it is our responsibility to hold ourselves and our suppliers to the highest standards of labour and environmental practices while complying with local regulations.
"Accordingly, when a potential issue is identified, we investigate and, if substantiated, we take the necessary steps to address it."