Saudi Arabia calls an end to tax-free living as oil slump continues to bite
Oil has suffered a steady decline since the beginning of 2014, when it was trading well above $100 per barrel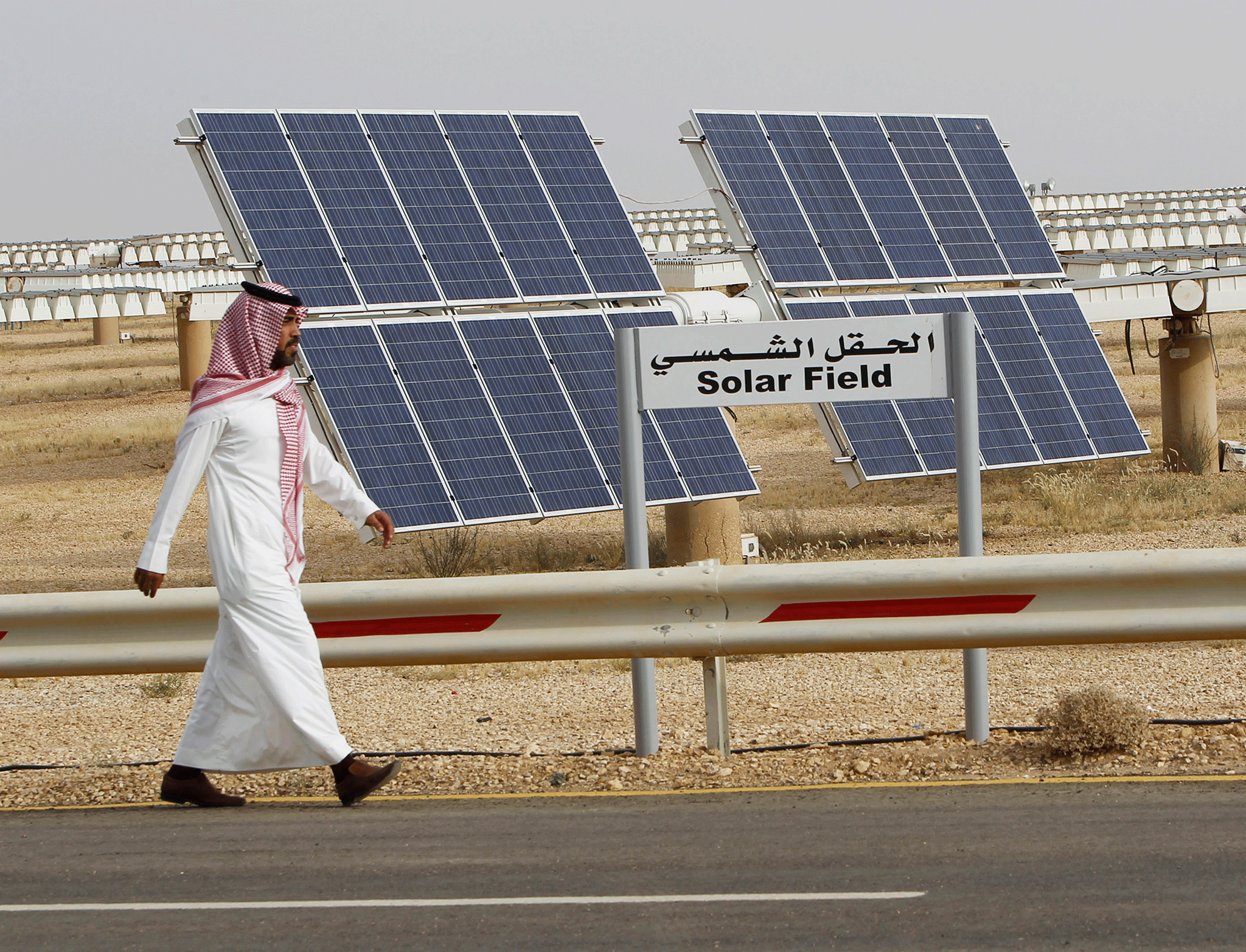 Saudi Arabia's government cabinet has approved the introduction of a value added tax, signalling an end to tax-free living in the Gulf state whose economy has been squeezed by a dramatic fall in the price of oil.
According to Agence France-Presse, a 5 per cent levy will apply to certain goods following an agreement that the country struck with the six-member Gulf Cooperation Council in June last year.
Saudis and those living in the country have for years been exempt from paying taxes, but a slump in the price of oil in recent years has sparked a search for ways to generate revenue.
Oil has suffered a steady decline since the beginning of 2014, when it was trading well above $100 (£80) a barrel. It plunged to around $29 a barrel in January last year and has more recently recovered to hover around the $55 mark.
Saudi Arabia is the world's biggest exporter of oil and has already been forced to shelve major investments and cut government pay in response to the collapse in crude.
Last year, the country recorded a budget deficit of $97bn according to AFP.
Business news: In pictures

Show all 13
In December, Saudi Arabia projected a deficit of about $53bn for 2017.
The introduction of the tax complies with a recommendation from the International Monetary Fund. Other countries in the GCC have already agreed to introduce taxes on tobacco and soft and energy drinks this year.
According to the IMF, Saudi Arabia introduced personal income, capital gains, and corporate taxes in 1950 on both nationals and non-nationals. But within six months of introduction the tax law was reformed to exclude nationals.
In 1975, income taxes on foreigners were suspended due to high oil revenues and the need to recruit expatriates to help build infrastructure and develop the economy, the IMF said.
Join our new commenting forum
Join thought-provoking conversations, follow other Independent readers and see their replies