Saudi Arabia to freeze oil output without Iran, Opec delegate reveals
A delegate made the announcement ahead of the next meeting of the Organisation of Petroleum Exporting Countries on April 17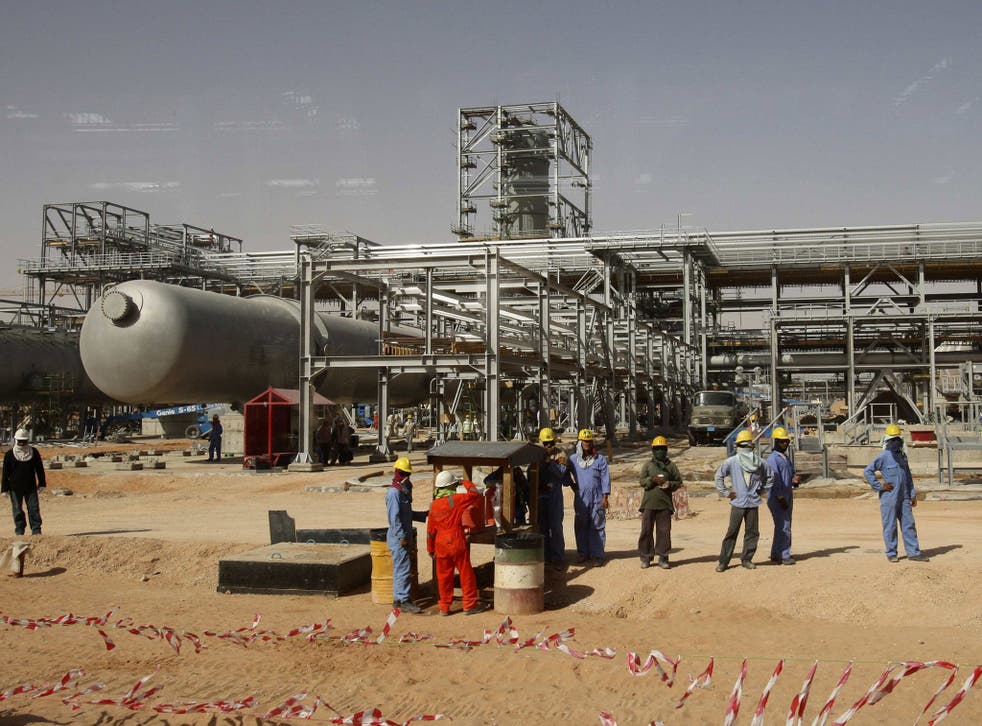 Saudi Arabia has said it will freeze oil output next month regardless of whether or not it can reach an agreement with Iran.
A delegate made the announcement ahead of the next meeting of the Organisation of Petroleum Exporting Countries on April 17, when representatives including those from Iran and Saudi Arabia are expected to discuss cutting production to stop the oil price from falling again.
"There is agreement from many countries to go along with a freeze," said the delegate. "Why make it contingent on Iran?"
This marks a turnaround for the kingdom, which had previously said any deal was contigent on Iran taking part.
Iran has increased oil production since the lifting of sancations in January. Officials have shown no interesting in restricting output.
Saudi Arabia's decision to go ahead with the freeze with Iran was quickly branded meaningless by critics who said that it was the only country with the ability to increase output amount Opec countries anyway.
"Amongst the group of countries [participating in the meeting] that we're aware of, only Saudi Arabia has any ability to increase its production," said Neil Atkinson, head of the IEA's oil industry and markets division, at an industry event.
The oil price has recovered slightly since January, when it was trading around $30 a barrel, but is still 65 per cent off its June 2014 peak.
Business news: In pictures

Show all 13
The fall in oil revenues has wreaked havoc in countries where the economy is reliant on oil. Saudi Arabia is seeking $6-8 billion in loans from international lenders and cutting public spendings and local subsidies to try and close the $100 billion deficit that opened up in its finances in 2015.
The 300 largest global oil and gas companies have witnessed their stock market value falling $2.3 trillion, or 39 per cent, since the oil price began to slide in the summer of 2014, according to analysis by the Financial Times.
Register for free to continue reading
Registration is a free and easy way to support our truly independent journalism
By registering, you will also enjoy limited access to Premium articles, exclusive newsletters, commenting, and virtual events with our leading journalists
Already have an account? sign in
Register for free to continue reading
Registration is a free and easy way to support our truly independent journalism
By registering, you will also enjoy limited access to Premium articles, exclusive newsletters, commenting, and virtual events with our leading journalists
Already have an account? sign in
Join our new commenting forum
Join thought-provoking conversations, follow other Independent readers and see their replies