Scandal-hit American Apparel seeks saviour as sales fall 17 per cent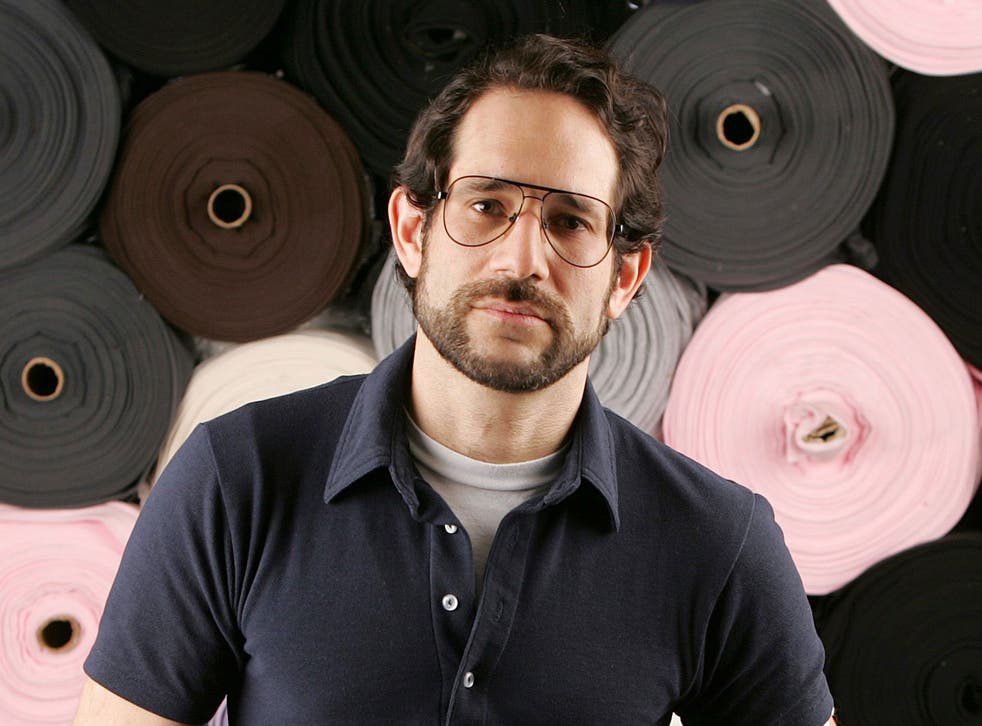 The troubled fashion retailer American Apparel has revealed it may be forced to seek bankruptcy protection before the end of the year.
After 24 months plagued by one scandal after another, the company confirmed alongside its second-quarter results that its cash reserves are dwindling and that sales have tanked.
Second-quarter sales fell by 17.2 per cent to just $134m (£86m), with net losses rising to $19.4m. At 30 June, the company had just $6.9m in cash remaining to fund ongoing operations and said it does not expect a substantial improvement in its fortunes by the end of the year.
American Apparel said that the numbers "raise substantial doubt that we may be able to continue as a going concern". The end may come sooner than the end of the year as American Apparel needs to find $13.9m for a scheduled bond payment in October.
If much of the statement read like a plea for a "white knight" to rescue it, few will be brave enough to believe American Apparel is fit enough to attract a suitor.
Former backers, including the UK-based hedge fund Lion Capital – whose polo-playing founder Lyndon Lea was a supporter of the group's controversial founder Dov Charney and sits on the retailer's board – publicly called on the group to consider options including a sale back in December.
American Apparel's current trading is disastrous: it has long and possibly hard-to-revoke property leases and long-term debt worth $235m. Current investors are unlikely to get much if a bidder took a gamble on buying the company.
At least there was one piece of good news in this week's announcement for investors to cling to: the company said that it has agreed to a new revolving credit agreement worth $90m, backed by a handful of hedge funds. This replaces a similar $50m deal with Capital One.
At its December 2007 peak American Apparel shares were trading at $15 each, giving the company a market capitalisation of $2.7bn. By mid-morning the stock was trading at just under 15 cents, giving the company a market cap of $27m, exactly one hundredth of its peak.
Most of the blame for the demise of a once-hip fashion chain lies squarely at the feet of Mr Charney, its founder and former chief executive, who allegedly used his position in the company to pursue a sustained campaign of sexual harassment of staff.
Those allegations included encouraging the posting of nude pictures of staff online and dancing naked on stage at a company function. On Tuesday, two former executive accused Mr Charney of keeping photographs of himself having sex with staff on a company computer.
Mr Charney was ousted as chairman and chief executive last June, but has refused to go quietly. Mr Charney, who denies allegations of impropriety, is still seeking reinstatement and has several lawsuits against the company he founded making their way through the US legal system.
The current chief executive Paula Schneider, who replaced Mr Charney 12 months ago, now faces an uphill battle to turn American Apparel around and regain the confidence of notoriously fickle fashion shoppers.
Join our new commenting forum
Join thought-provoking conversations, follow other Independent readers and see their replies