Scotland expected to vote for independence and introduce its own currency after Brexit, JPMorgan says
'The hit from EU exit will demonstrate itself as a persistent drag on a positive growth rate, rather than generating an on-going contraction'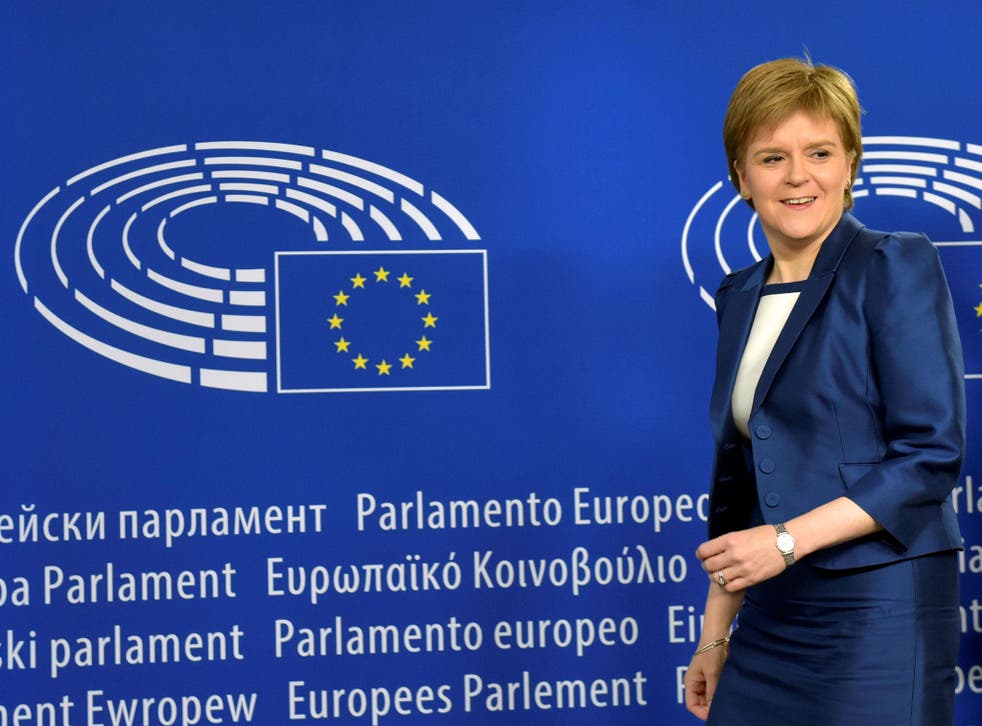 Scotland is on course to hold a referendum to vote for independence and introduce its own currency before the UK leaves the European Union in 2019, JP Morgan has said.
Malcolm Barr, an economist at JP Morgan, said that there will be "pressure to hold a new referendum on Scottish independence" as the UK seeks a deal with the EU following its vote to leave the European project.
"Our base case is that Scotland will vote for independence and institute a new currency at that point [2019]," Barr said in a note to clients on Wednesday.
Scottish MEP receives standing ovation
The note also stated that the UK will be unsuccessful in its negotiating process.
UK lawmakers are expected to try and establish access to the single market without accepting free movement of labour or contribution to the EU budget.
This means that UK is likely to end with "curtailed" access to Europe's market, according to JP Morgan.
"The hit from EU exit will demonstrate itself as a persistent drag on a positive growth rate, rather than generating an on-going contraction," JP Morgan said.
JP Morgan also acknowledges that a myriad of uncertainties exist around the future of the relationship between the UK and the EU.
"In our minds, however, It is useful to lay out a base case as to how we think things will play out from here. It highly unlikely events will align exactly to this script," Barr said.
Nicola Sturgeon, Scotland's First Minister has said that a new referendum is "highly likely" following the UK's to leave the EU.
However a spokesperson for David Cameron said another independence referendum is the "last thing Scotland needs".
There was a legal, fair and decisive referendum two years ago," the Prime Minister's spokesperson said.
"The reasons for Scotland being in the UK are as strong now as they were 18 months ago. What we all need to do is to focus on getting the best deal for Scotland and the UK in these negotiations and the last thing Scotland needs now is another divisive referendum," he added.
Brexit reactions – in pictures

Show all 10
But Jean-Claude Juncker, the President of European Commission, has agreed to "listen" to the case for Scotland to be allowed to remain in the European Union despite the Brexit referendum vote.
He said he is to have talks with Scottish First Minister Nicola Sturgeon about the idea, which is based on current arrangements for Denmark, on Wednesday evening.
Join our new commenting forum
Join thought-provoking conversations, follow other Independent readers and see their replies