Scottish independence: Betfair pays out 'No' bets in referendum- even though vote is days away
Gideon Spanier
Wednesday 17 September 2014 01:47 Comments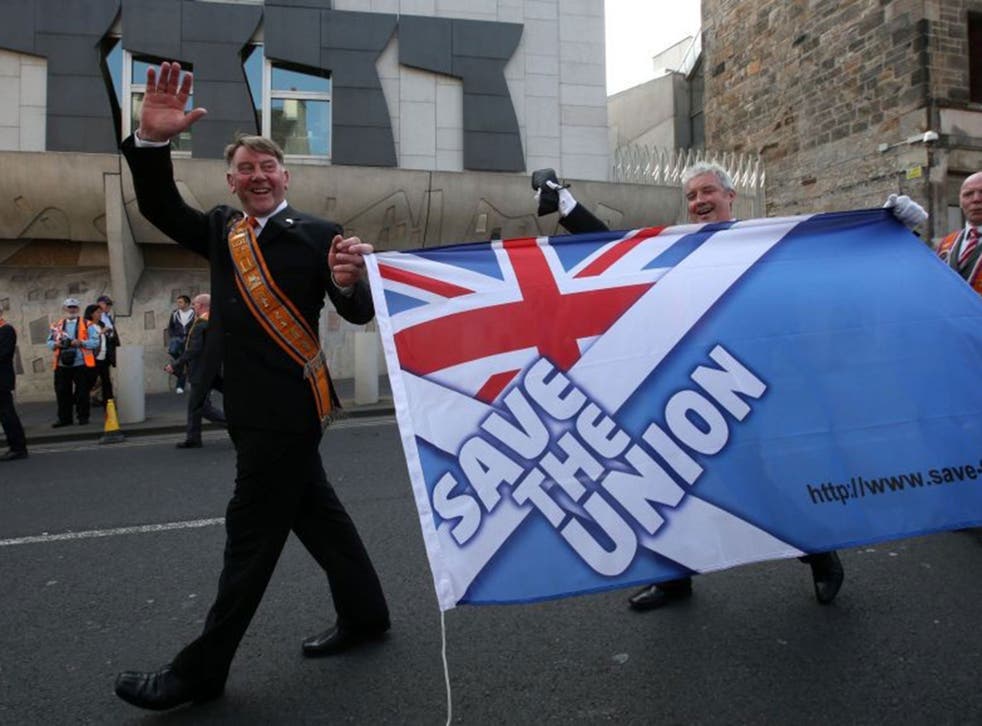 Betfair has started to pay out bets to punters who have staked their money on a "No" result in the Scottish independence referendum — even though the result of the vote is three days away.
The online gaming firm said customers who placed bets with its bookmaking business, Betfair Sportsbook, will get their winnings now.
However, the move was a publicity wheeze as Betfair Sportsbook is only a small subisidiary of Betfair, which makes most of its money from operating a betting exchange where punters wager with each other.
Opinion polls suggest the Scottish vote will be extremely tight but experts think "No" is likely to win narrowly.
According to trading on the Betfair exchange, there is a 79 per chance of No and a 21 per cent chance of Yes.
Betfair Sportsbook said: "We've decided that 'No' is most likely to be the winning vote in three days' time, so we've put our money where our mouth is."
Which countries supported Scottish independence?

Show all 10
A spokesman added: "To put the current prices into context, Betfair's markets gave Mitt Romney more of a chance of beating Barack Obama in 2012, than Alex Salmond currently beating the No campaign on Thursday."
However, Betfair exchange results will only be decided after the result of Thursday's result is formally declared on Friday, although a customer can settle early if their counter-party agrees.
All the bookmakers report strong interest. One London-based gambler will collect £973,000 if Scotland rejects independence after staking £800,000 on a "No" vote with bookmaker William Hill.
Register for free to continue reading
Registration is a free and easy way to support our truly independent journalism
By registering, you will also enjoy limited access to Premium articles, exclusive newsletters, commenting, and virtual events with our leading journalists
Already have an account? sign in
Join our new commenting forum
Join thought-provoking conversations, follow other Independent readers and see their replies