Scottish independence: Sterling on knife-edge as City braces for Scots vote
Mark Carney is returning early from this week's finance meeting of G20 countries and George Osborne has cancelled his trip entirely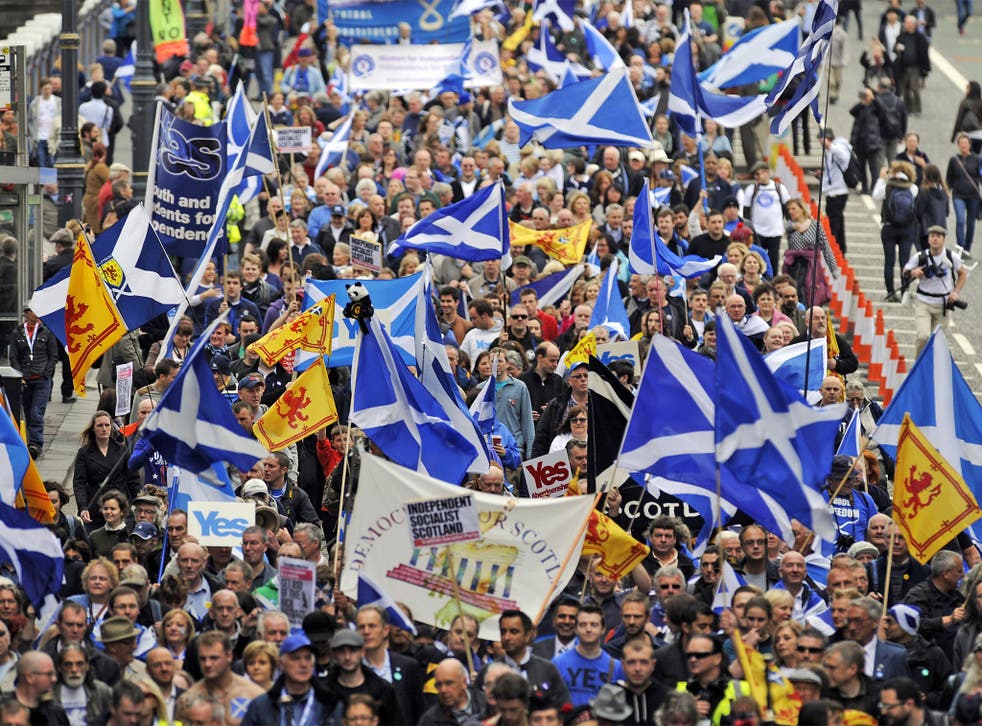 The City is bracing for "a major reaction" to sterling and shares following the Scottish independence result as the London market faces what could be its most turbulent week since the 2008 banking crisis.
Bank of England Governor Mark Carney is returning early from this week's finance meeting of G20 countries in Australia to monitor the markets in person from Thursday and Chancellor George Osborne has cancelled his trip entirely.
Howard Archer, chief UK and European economist at research firm IHS Global Insight, warned the closeness of the opinion polls meant that City traders were facing "substantial uncertainty".
He said: "There is likely to be a major reaction, particularly for sterling, whichever way the vote goes. A vote for independence will highly likely result in a further appreciable sterling sell-off. A vote for Scotland to remain in the UK is likely to lead to a significant relief rally for the pound."
Mr Archer added that in the event of a Yes vote, there is a "risk that gilt yields could rise markedly due to foreign investors being wary about what will happen with UK debt.
"However, the Bank of England could counter this by delaying an interest rate hike and possibly even resuming quantitative easing."
A chorus of British business leaders have been voicing fears about a "Yes" vote in recent days. The right wing Centre for Policy Studies think-tank became the latest group to weigh in with a report warning of a "severe" risk. The CPS claims there is a £13.8bn hole in the Scottish nationalists' budget plans as North Sea oil will run out faster than expected while public sector costs will rise and financial-services firms will quit Scotland.
David Buik, markets commentator at broker Panmure Gordon, played down fears that the London market could be facing its greatest turmoil since 2008 when Lehman Brothers, Royal Bank of Scotland and Lloyds Banking Group collapsed. He said: "If there is a Yes vote, you've actually got 18 months before anything happens. The Bank of England is still in charge of regulation, Scotland has still got the pound. At 4.30pm on Friday, I wouldn't think the FTSE 100 will be down more than 100 points on the start of the week. The political ramifications will be far greater than the financial ones."
Mr Buik added traders are likely to be more concered about macro-economic issues such as a US military response against Islamic State, the threat of greater sanctions on Russia, and the possibility that US Federal Reserve chairman Janet Yellen could signal higher interest rates on Thursday.
Many in the City still have the jitters about the Scottish vote. Leading firms could be facing a £100bn pension funding gap under European rules which demand pensions must be fully funded if they are deemed to be "cross-border" because of Scottish independence. Royal Bank of Scotland is said to have a £5.6bn gap.
Join our new commenting forum
Join thought-provoking conversations, follow other Independent readers and see their replies