SeaWorld profits tank 84% as 'Blackfish' cruelty claims see visitors desert park
'Blackfish' claimed cruelty at SeaWorld contributed to three deaths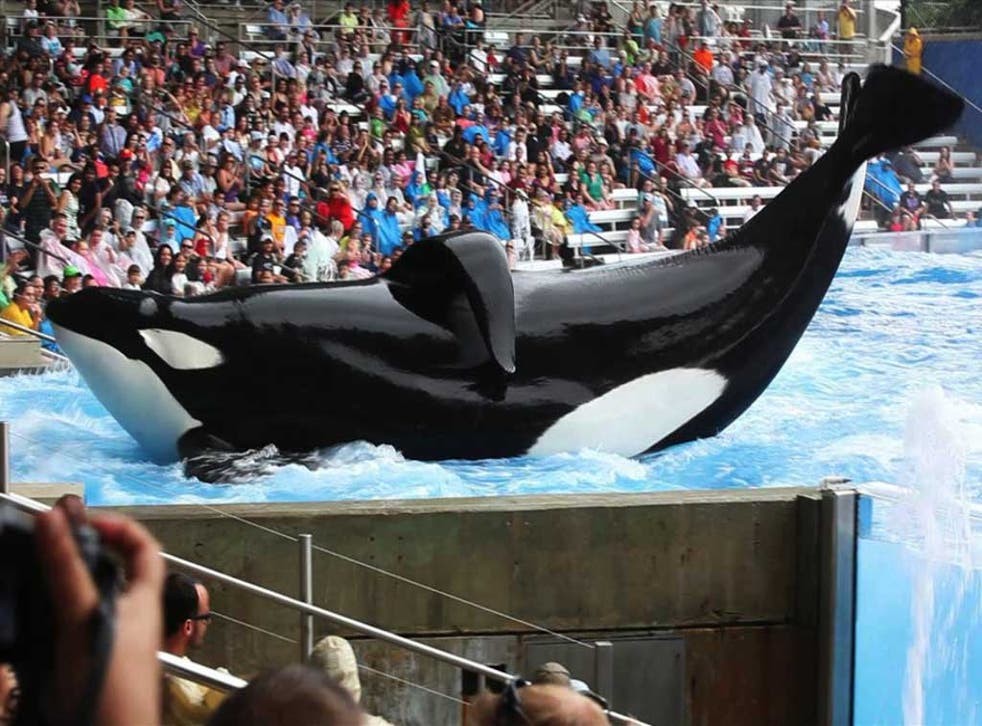 SeaWorld has been getting negative press ever since the controversial 2013 documentary Blackfish, which claimed to expose animal cruelty at the parks.
More visitors than ever are deserting the parks, according to the company's latest results. The company saw its net income drop 84 per cent in the three months ending June because of problems with attendance and what it called 'brand challenges'.
Joel Manby, president and CEO of SeaWorld, said that he expected revenue to improve now most of the expenses relating to their 'reputational' campaign were behind them.
"We recognize that fully resolving our brand challenges in California will require sustained focus and commitment to correct misinformation," Manby told investors.
The documentary Blackfish claimed sustained mistreatment of orca whales at SeaWorld contributed to the deaths of three people. SeaWorld's former CEO was fired and the company lost half its stock market value in the aftermath.
Attendance could be hit further after it emerged last month that a SeaWorld trainer had infiltrated animal rights protest groups against the company.
Jared Goodman, director of animal law for Peta, said that it was no surprise SeaWorld's quarterly earning had plummeted. "SeaWorld is in the midst of a spying scandal, animals are dying in its tanks, and tens of thousands of people have opposed its bid to build a new orca prison," Goodman said.
The share price tells its own story: in 2013 shares were worth $39. By Friday they were worth $18.
Join our new commenting forum
Join thought-provoking conversations, follow other Independent readers and see their replies