Competition regulator vows to crack down on secondary ticketing websites for fears they might be breaking the law
The CMA said that it had gathered evidence which it considers to 'reveal breaches of the law'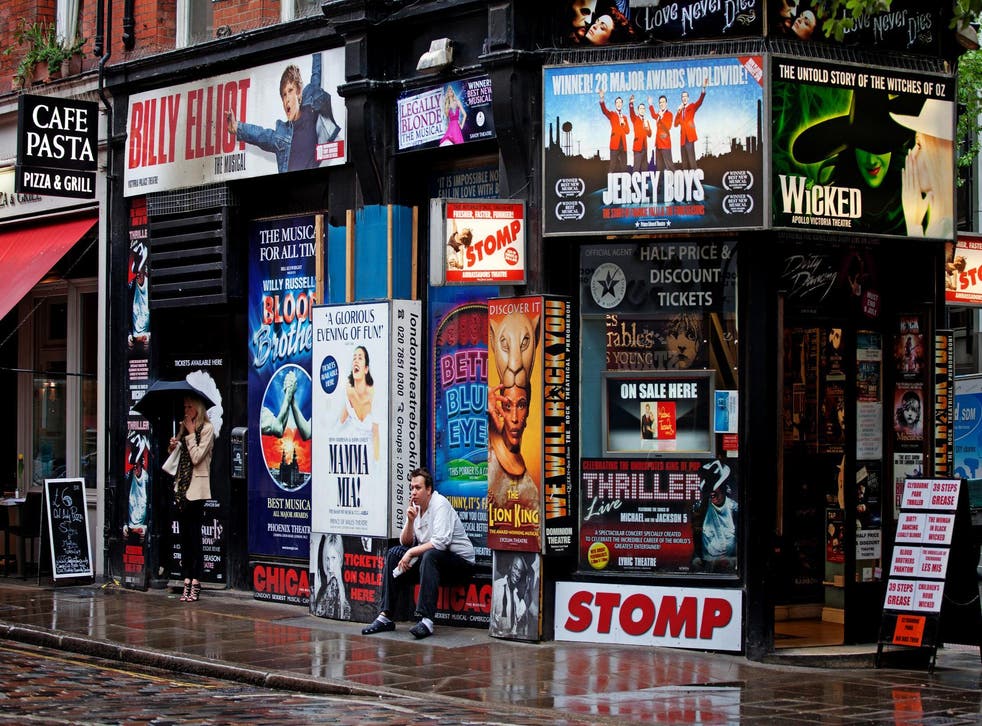 The UK's competition regulator has vowed to crack down on secondary ticketing websites, citing suspicions that a number of them are breaking the law by not giving customers full information about a particular event or venue.
The Competition and Markets Authority (CMA) on Tuesday said that it had completed a thorough investigation into the sector, resulting in it having "widespread concerns" about the information that people are given when buying tickets second hand.
It said that it had also gathered evidence which it considers to "reveal breaches of the law".
The CMA will be raising its concerns with a number of websites and will be requiring them to take action where necessary, it said.
It must be made clear to customers, for example, if there are restrictions on using a resold ticket that could result in buyers being denied access to a particular event, the CMA said. People should also know from whom they are buying a ticket, and customers who buy tickets must be told exactly where in the venue they will be seating or standing.
"Secondary ticketing websites can offer an important service – by allowing people the chance to buy tickets at the last minute or giving them a chance to resell tickets they can no longer use," said Andrea Coscelli, chief executive of the CMA.
"But our investigation has identified concerns that the law protecting consumers is being broken."
He said that thousands of people use these sites and they have a right to know if there is a risk that they will be turned away at the door.
They also have a right to know "who they've bought their ticket from or exactly what seat at the venue they're getting for their money", he added.
"We are putting our concerns to these websites and will be requiring the changes necessary to tackle them," Mr Coscelli said.
"We will use the full range of our powers to get the right outcome for these sites' customers – including taking action through the courts if needed."
The CMA said that it would work closely with the Advertising Standards Authority and National Trading Standards to ensure compliance.
The CMA originally launched a compliance review of secondary ticketing websites back in June 2016. That review prompted concerns, which in turn led the CMA to launch an enforcement investigation in December 2016.
Register for free to continue reading
Registration is a free and easy way to support our truly independent journalism
By registering, you will also enjoy limited access to Premium articles, exclusive newsletters, commenting, and virtual events with our leading journalists
Already have an account? sign in
Join our new commenting forum
Join thought-provoking conversations, follow other Independent readers and see their replies