Serco shares plunge on profit warning
Shares fell as much as 14% in early trading after company warned on 2014 profit outlook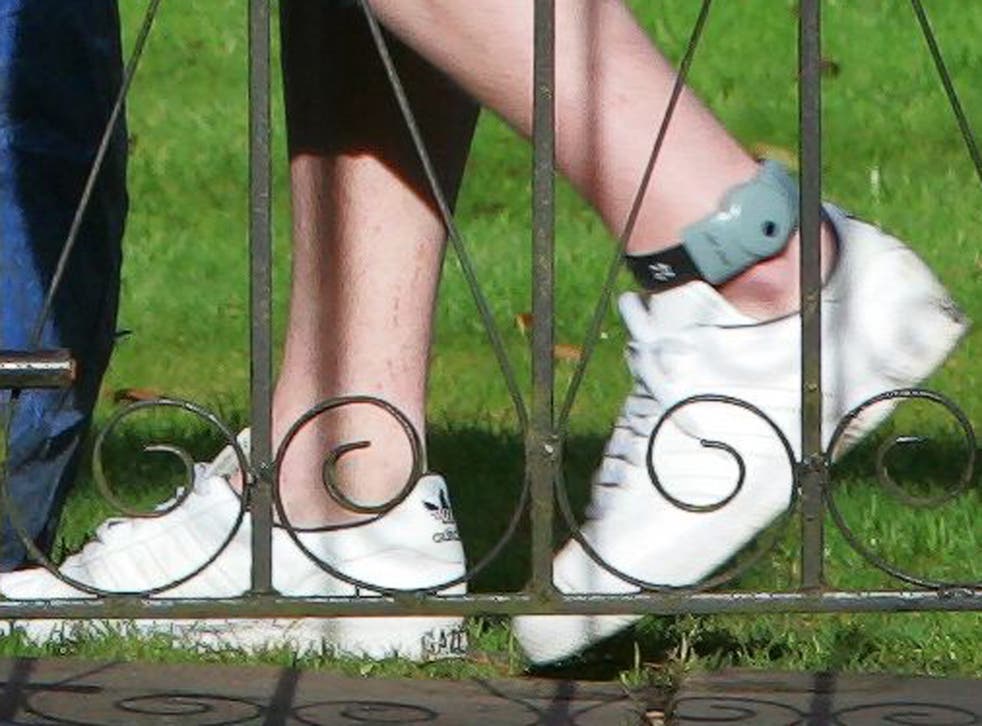 Outsourcing giant Serco has issued a stark profits warning in the wake of the major problems it has had with Government contracts including the electronic tagging of prisoners scandal.
The warning came immediately after the Cabinet Office said that it had reviewed the corporate renewal plan put forward by the company and would again let it bid for public sector work.
But Serco said the cost of the review, lower revenues because of the damage done to its reputation, one-off payments to external consultants and lower operating margins meant that operating profits in 2014 are likely to be 10 per cent to 20 per cent lower than current City forecasts of £277 million.
Serco issued a 2013 profits warning in November which sent its shares crashing 17 per cent. The shares slumped by more than 10 per cent, 52p to 457.5p in early London trading.
The electronic-tagging scandal, which saw Serco and G4S charge for prisoners who were dead and a subsequent investigation by the Serious Fraud Office which is ongoing, led to the departure of the group and UK chief executives of the company last year.
Ed Casey, acting chief executive, said: "We have been through a very difficult period since July of last year, which has had a major impact on Serco: reducing near-term growth, diverting management focus, and adding costs to strengthen the business.
"We are now able to assess more clearly the adverse impact that continues into 2014."
He added that the Cabinet Office decision would allow Serco to put in bids and rebids for such things as the Northern Rail franchise extension and the defence infrastructure outsourcing contract.
The Cabinet Office said it accepted Serco's corporate renewal plan as "travelling in the right direction" but added that the renewal was an ongoing process which would continue to be monitored.
Join our new commenting forum
Join thought-provoking conversations, follow other Independent readers and see their replies