Serious Fraud Office failing to follow up thousands of tip-offs
Despite receiving 2,508 tip-offs in 2014, only 12 new investigations were opened
Jamie Dunkley
Tuesday 07 April 2015 07:33 Comments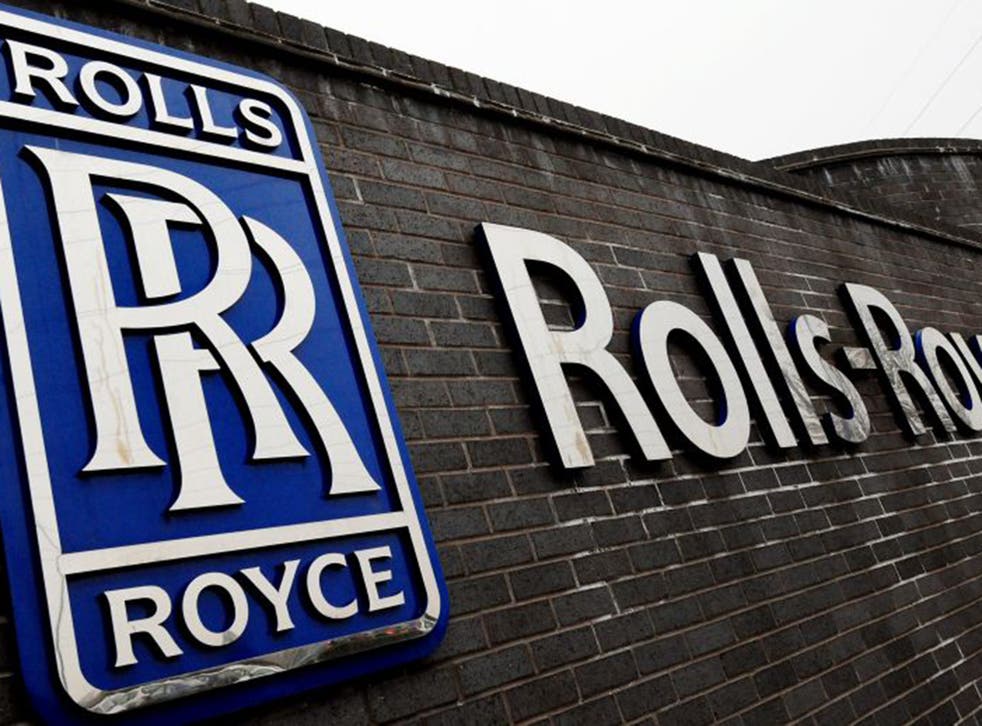 Britain's Serious Fraud Office received more than 2,500 reports of suspected fraud or corruption last year but has "insufficient resources" to follow most of them up, experts have warned.
The office set up its own whistle-blower service, SFO Confidential, in 2011 for anyone suspecting fraud or corruption within an organisation to come forward.
Despite receiving 2,508 tip-offs in 2014, only 12 new investigations were opened.
Barry Vitou, a partner at law firm Pinsent Masons, said: "Obviously not all reports will contain sufficiently high quality information needed to justify a full investigation – some may be without foundation – but the data does suggest that the SFO may lack the resources to pursue all the leads on criminal cases that are available and that it is having to prioritise cases.
"Funding problems mean it is unlikely that the SFO is able to carry out comprehensive checks on all information received – it is possible that very large numbers of credible cases could effectively be being shelved."
The SFO, which is led by director David Green, has conducted a number of high-profile cases – including the Barclays/Qatar scandal and Rolls-Royce bribery case – on the back of tip-offs.
It works alongside the City of London Police, which was also deluged with reports of fraud and other white collar crimes last year, despite substantial funding cuts.
In April 2014 the force took direct control of Action Fraud, the national fraud and cyber-crime reporting centre, which received more than 210,000 reports in 2013-14, a 17 per cent increase on 2012-13.
The City of London Police launched 544 investigations into financial crime during the year.
Mr Vitou said: "Both the City of London police and the SFO need stable and, frankly, increased funding if white collar crime is to be tackled effectively.
"The sheer volume of reports to SFO Confidential and police in the last year makes it clear that employees, business contacts and members of the public are coming forward to provide potential leads; what is now needed are the means to undertake effective investigations."
A spokesman for the SFO said it was currently dealing with "the heaviest and most ambitious caseload" in its history – including allegations of manipulation of Libor, of fraudulent conduct in the foreign exchange market, commercial malpractice at GlaxoSmithKline and bribery at Rolls-Royce.
It said it was able to secure extra funding from the Treasury for larger cases.
It added: "The SFO very much values information from whistle-blowers and all reports are assessed by our intelligence unit.
"Inevitably, however, few of these contain material which would form the basis of an SFO investigation, as we were set up to specialise in only the most complex and serious cases. If we cannot use the information, we pass it on to other law enforcement agencies where possible."
Register for free to continue reading
Registration is a free and easy way to support our truly independent journalism
By registering, you will also enjoy limited access to Premium articles, exclusive newsletters, commenting, and virtual events with our leading journalists
Already have an account? sign in
Join our new commenting forum
Join thought-provoking conversations, follow other Independent readers and see their replies