Bosses and employees being offered advice on what constitutes sexual harassment
The conciliation service Acas said it was responding to the recent high-profile cases of abuse and allegations of inappropriate behaviour and sexual attacks by politicians and stars of showbiz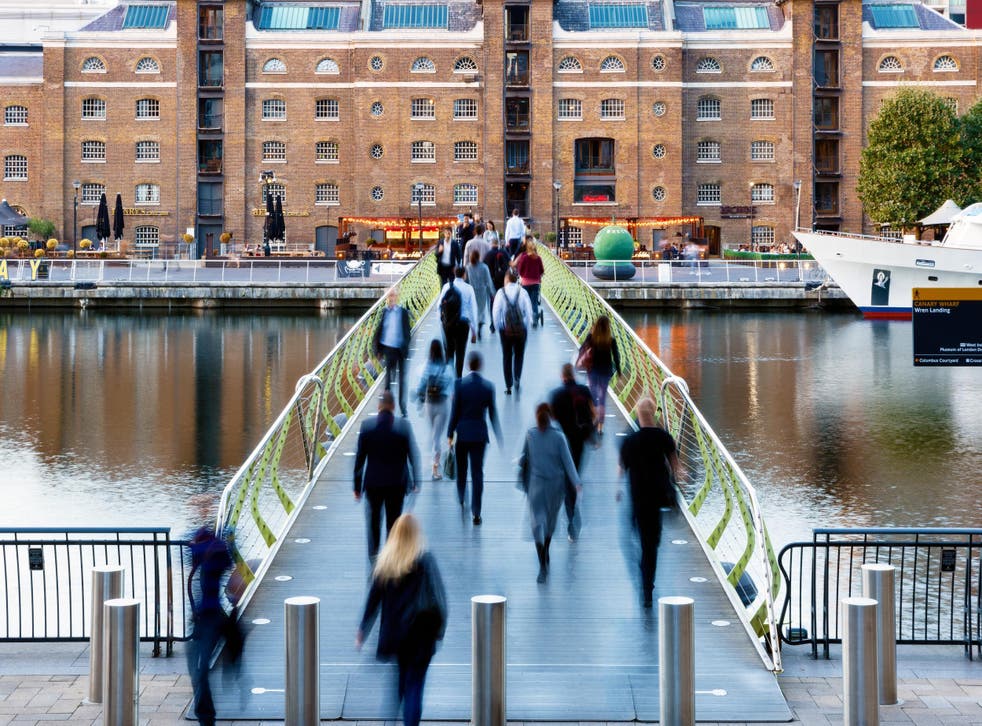 Workers and their bosses are being given new advice on what constitutes sexual harassment, including unwanted physical contact, remarks about a colleague's appearance, or displaying pornographic images.
The conciliation service Acas said it was responding to the recent high profile cases of abuse and allegations of inappropriate behaviour and sexual attacks by politicians and stars of showbiz.
The new guidance includes tips for workers on how to report incidents to a manager or trade union representative.
Acas chairman Sir Brendan Barber said: "The news has reported on victims coming forward that have alleged appalling abuse by very high-profile figures. Their bravery has helped to ensure that unacceptable behaviours at work are now in the spotlight.
"Many employers and employees in the UK may not be aware that all workers are legally protected from sexual harassment in the workplace.
"Our new free advice aims to help people identify sexual harassment at work with tips on how to handle and report it. Organisations should take any complaint of this nature very seriously."
The advice includes examples of how sexual harassment can happen at work such as:
Written or verbal comments of a sexual nature such as remarks about a colleague's appearance, questions about their sex life or offensive jokes;
Displaying pornographic or explicit images;
Sending or forwarding on emails that contains content of a sexual nature;
Unwanted physical contact and touching and sexual assault.
Press Association
Join our new commenting forum
Join thought-provoking conversations, follow other Independent readers and see their replies