Shell and BP to announce new China trade deals
Chinese Premier Li Keqiang currently on a three-day visit to UK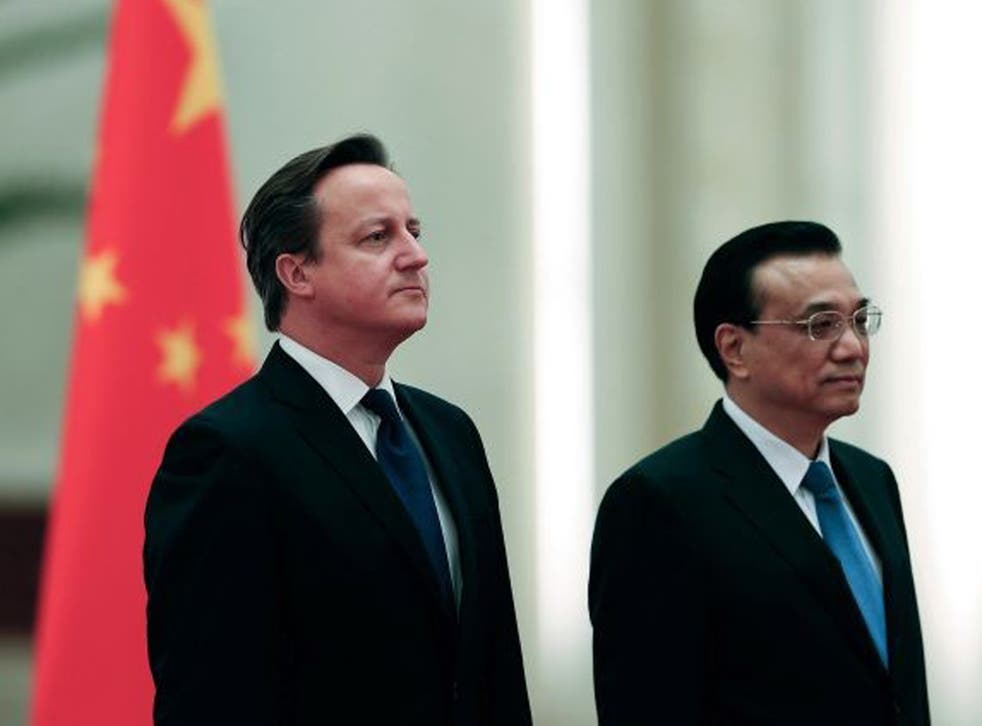 Oil giants Shell and BP are expected to unveil multi-billion pound deals with China, coinciding with a three-day visit to the UK by Chinese Premier Li Keqiang.
BP is set to announce a new deal to supply liquefied natural gas (LNG) to China as Beijing aims to reduce its carbon emissions and move towards greener energy. The contract could be worth as much as £5bn.
Shell has reportedly sealed a strategic framework agreement with the state-controlled energy giant, China National Offshore Oil Corporation (CNOOC) to co-operate on several projects as well as supplying LNG to the world's second largest economy.
Both deals are part of £18bn trade package between the two countries, according to Sky News, which first reported on the news, as Britain looks to position itself as China's go to partner in Europe.
Others agreements will include the naming of a London branch of China Construction Bank as the first clearing bank for Yuan trades outside China. The City is seeking to cements its position as the world's leading hub for trading the Chinese currency, the renminbi.
The Coalition is keen to use China's three-day trade tour of the UK this week to push for investment in Britain, which the Chinese ambassador, Liu Xiaoming, recently claimed has turned into a second-tier European nation, falling behind France and Germany.
Join our new commenting forum
Join thought-provoking conversations, follow other Independent readers and see their replies