Shell full-year profits more than double to £8.5bn thanks to soaring oil prices
Figures come in stronger than predictions, despite company enduring $2bn charge in fourth quarter due to Donald Trump's tax reforms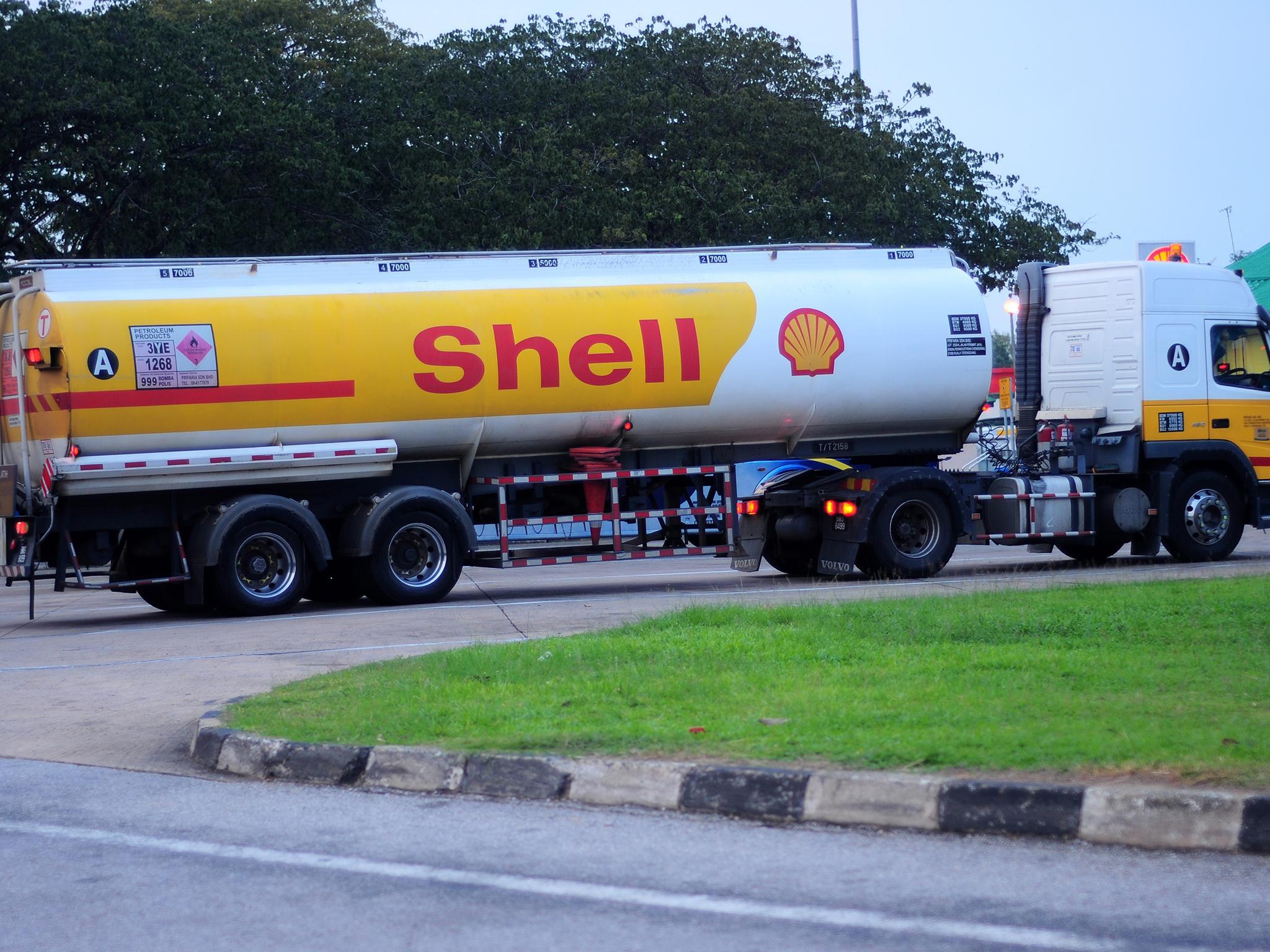 Oil giant Royal Dutch Shell has hailed a "strong" annual performance after profits more than doubled thanks to the surging cost of crude.
The group posted underlying earnings of $15.8bn (£11.2bn) for 2017, up from $7.2bn the previous year.
Shell said bottom line profits jumped to $12.1bn, up from $3.5bn in 2016, while fourth quarter underlying earnings rose 140 per cent to $4.3bn.
The group's results have benefited as oil prices have risen past $70 a barrel for the first time in more than three years, boosted by supply curbs from oil cartel Opec, a record run of declines in US crude inventories and a weaker US dollar.
Ben van Beurden, chief executive of Shell, said: "Last year was a strong financial performance for Shell. A year of transformation, in which we showed we have what it takes to deliver a world-class investment case."
"We enter 2018 with continued discipline and confidence, committed to the delivery of strong returns and cash," he added.
The group said its annual earnings, which came in just higher than City expectations, were bolstered by the oil price rally and higher production levels from new oil fields, which offset declines from existing fields as well as its mammoth asset-selling programme.
It said it had already completed $24bn of the $30bn divestment plan launched in the wake of its takeover of BG Group in 2016.
The remaining $6bn is already announced or near completion, it added.
Shell's figures also confirmed it took a $2bn charge in the fourth quarter from President Donald Trump's US tax reforms.
Mr Trump's January 1 changes have seen corporation tax in the US slashed from 35 per cent to 21 per cent, which will affect profits as companies have to recalculate the deferred tax assets built up on their balance sheets.
But Shell, which cautioned over the hit in December, has already said it expects to benefit from the tax changes in the long run.
Shell said oil and gas production stood at 3.66 million barrels of oil equivalent per day in 2017 - largely flat on 2016 as growth was offset by divestments.
The rebound in oil prices has helped oil majors such as Shell and BP emerge from an extended slump, which saw Brent fall as low as $27 a barrel in January 2016.
As well as selling off a host of unwanted assets, Shell has also been making tactical investments, most recently its surprise move by the group to snap up gas and electricity supplier First Utility, in a deal that will see Shell go head to head with the established Big Six energy providers.
Through the deal, Shell will become a direct energy provider to 825,000 British homes.
PA
Join our commenting forum
Join thought-provoking conversations, follow other Independent readers and see their replies