Shell reveals gender pay gap of 22%
Shell said the main reasons for the gender pay gap were because fewer women were in senior leadership roles or higher paid technical positions
Stephen Little
Thursday 30 November 2017 17:43 Comments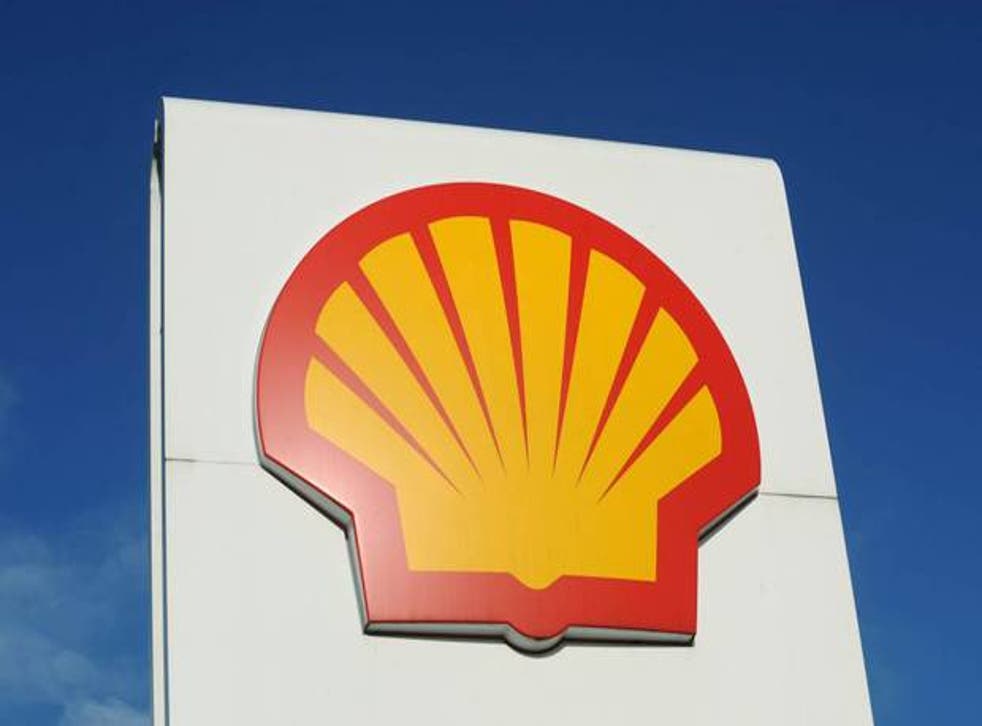 Oil giant Shell has revealed that women are paid nearly a quarter less than their male colleagues.
The UK's biggest company said that it pays its female staff on average 22 per cent less than its male employees.
The company said the two main reasons for the gender pay gap were because fewer women were employed in senior leadership roles or higher paid technical positions
Shell said that while it was confident that its staff received equal pay, there was "still some way to go" before closing the pay gap.
Sinead Lynch, chair of Shell UK, said: "Equal Pay ensures men and women are paid equally for work of equal value.
"We know it will take time and we will continue to tackle the root causes of imbalance. This includes sponsoring and engaging in STEM programmes for girls, working to eliminate any unconscious bias in our systems, processes and policies and continuing to foster a culture of inclusion at every level."
Shell UK said it was making progress addressing gender pay gap. Between 2005 and 2017, the percentage of women employed by the firm in senior management roles in the UK has risen from 12 per cent to 26.8 per cent. At the graduate level, 47 per cent of graduate positions are now held by women.
Business news: In pictures

Show all 13
Under legislation introduced earlier this year, all UK business with more than 250 or more employees must now publish data on the difference between how much they pay men and women.
According to the Office for National Statistics, the median gender pay gap is currently 9.1 per cent – the lowest since records began.
Last week, the Bank of England said that its male staff were paid 24 per cent more than its female employees, also citing a lack of women in senior positions as the main reason for the divide.
Register for free to continue reading
Registration is a free and easy way to support our truly independent journalism
By registering, you will also enjoy limited access to Premium articles, exclusive newsletters, commenting, and virtual events with our leading journalists
Already have an account? sign in
Join our new commenting forum
Join thought-provoking conversations, follow other Independent readers and see their replies