UK Government pays Shell £112m tax rebate despite oil giant making billions in profits
Oil companies are set to receive £24bn to decommission North Sea oil and gas fields
Ben Chapman
Wednesday 14 June 2017 16:55 Comments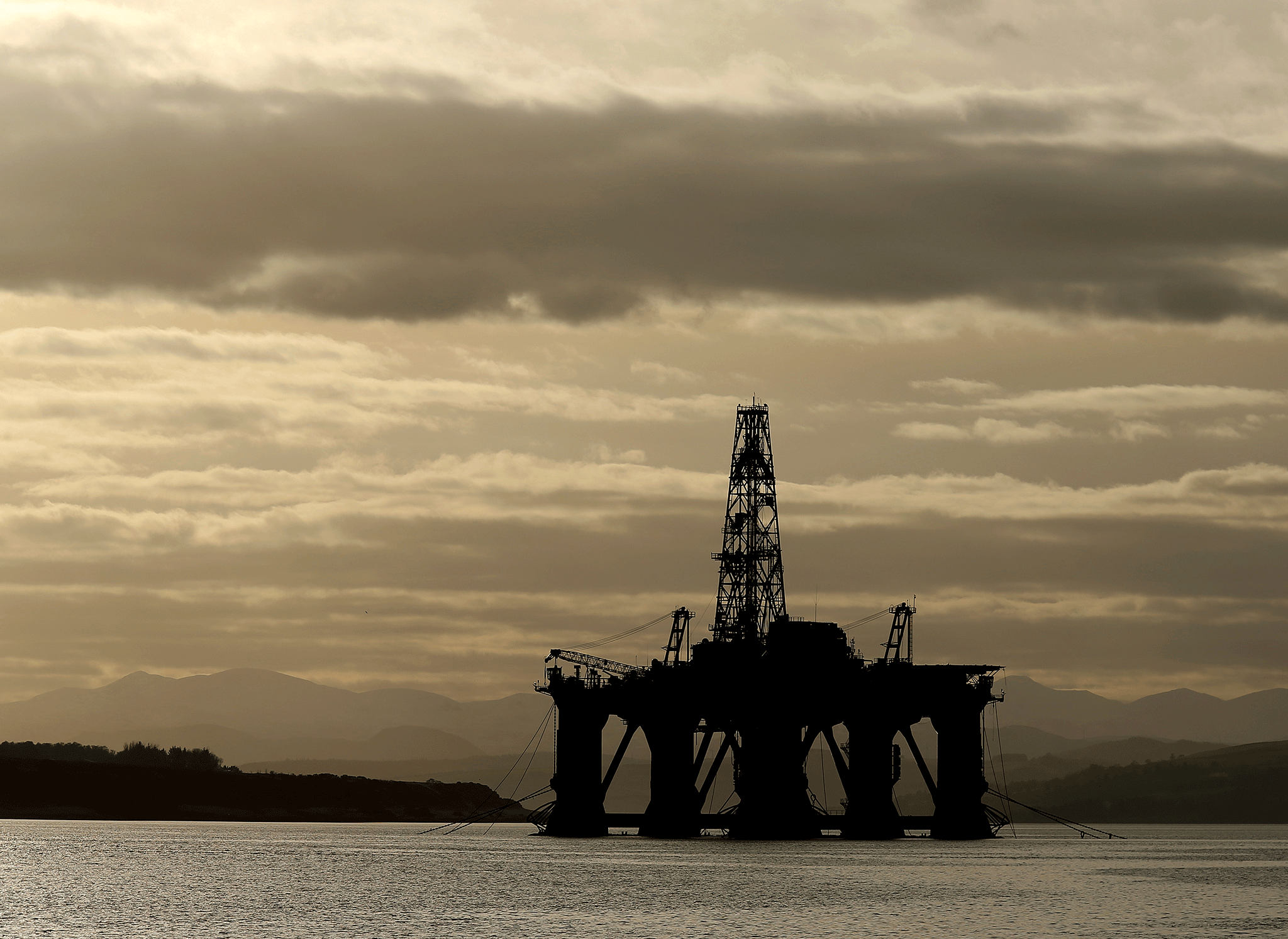 The UK Government handed Shell a £112m tax rebate last year, despite the oil giant making billions of pounds in profits.
Most of the payment from HM Revenue and Customs is a contribution towards Shell's costs for decommissioning its North Sea oil and gas fields. It follows a similar payment of £85m in 2016.
The figures highlight how the North Sea has transformed from being a cash cow for the Government over four decades, to being a drain on the nation's finances, as the remaining oil has become unprofitable to extract.
Energy research group Wood Mackenzie estimates that oil companies will spend £53bn from 2017 winding down North Sea fields but the Treasury will hand them back £24bn in tax relief.
In a January report, Wood Mackenzie said one fifth of the likely cost is will hit over the coming five years, meaning almost £5bn will be paid to oil companies by the end of 2021.
This is not the first time Shell has been criticised for its tax practices. The company paid no UK corporation tax in 2014, despite making a global profit of £19.87bn that year.
Shell said on Wednesday that it paid governments a total of £3.5bin in income taxes and £1.8bn in fees related to its extraction activities last year.
Jessica Uhl, Shell's chief financial officer, said: "Shell believes that transparency is an essential tool in building trust in tax systems.
Business news: In pictures

Show all 13
"Society expects clarity on the revenues that extractive industries pay to governments and at the same time expects governments to be open about the revenues they receive and how they use these funds."
As part of its decommissioning, Shell has proposed to leave the 10 vast concrete legs of three oil rigs standing in the North Sea for up to 500 years.
The company's proposals also include the controversial suggestion that oil mixed with sediment in 42 concrete storage cells – each up to 20 metres in diameter and 60 metres high, taller than Nelson's Column – should remain on the sea bed.
Register for free to continue reading
Registration is a free and easy way to support our truly independent journalism
By registering, you will also enjoy limited access to Premium articles, exclusive newsletters, commenting, and virtual events with our leading journalists
Already have an account? sign in
Join our new commenting forum
Join thought-provoking conversations, follow other Independent readers and see their replies