Shoreditch property development worth £750m launches on the site of Shakespeare's theatre
The residential tower will provide one, two and three-bedroom apartments and four-bedroom duplex penthouses from £695,000 for rising up to £4 million.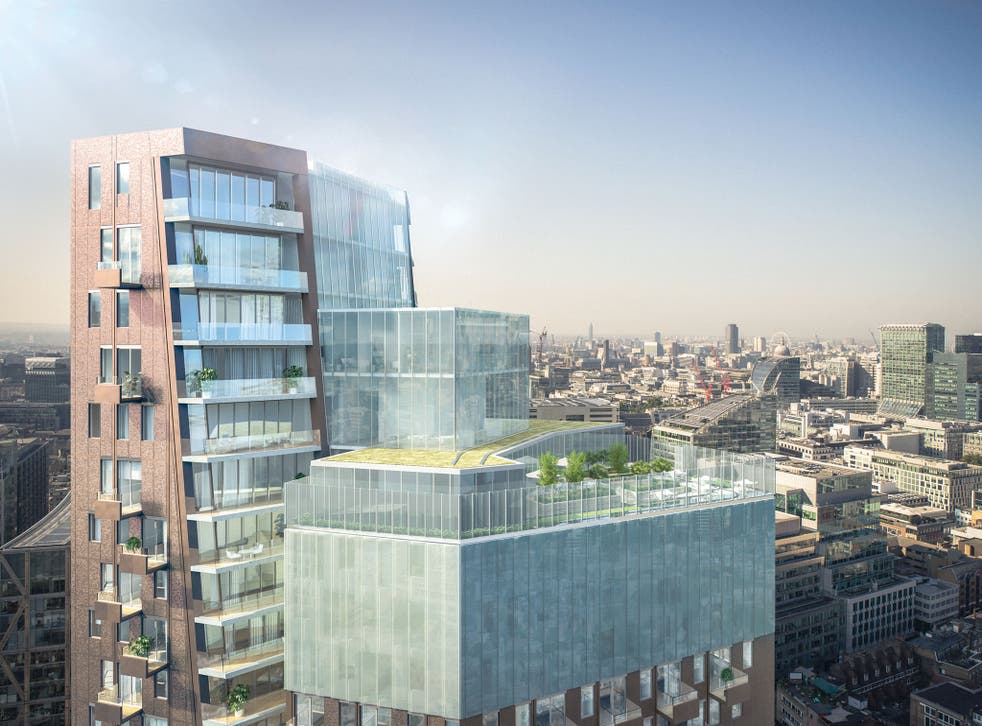 A new multi-million-pound development has launched of the site of former William Shakespeare's Curtain Theatre in Shoreditch.
Galliard Homes' has worked with Cain Hoy, McCourt, Vanke and The Estate Office Shoreditch on The Stage.
They have spent £750 million transforming of the 2.3 acre site the Tudor theatre, where Romeo & Juliet and Henry V were first performed, into a new mixed use destination for London.
Galliard's Shakespeare Theatre site launched as new £750m culture village for London

Show all 10
A 37-floor and 126 metre height residential tower with 412 apartments and penthouses has been designed around a public square that showcases the remains of the Shakespearean theatre.
The residential tower will provide studio, one, two and three-bedroom apartments and four-bedroom duplex penthouses, ranging from 416 sqft to 2,434 sqft in size with the upper levels benefiting from skyline views.
The properties were described as the "best new address in London" with prices starting from £695,000 for studio apartments, to £1.2 to £1.4 million for two-bedroom flats rising up to £4 million for penthouses, according to the developer.
Residents at The Stage will have also access to a health and fitness club as well as cocktail bar on the tower's rooftop terrace.
Over 1,000 people have registered an interest in buying an apartment at the new development, despite only 412 apartments being available for sale.
The applicants are largely UK buyers, but the project has attracted attention from applicants coming from Continental Europe, the United States of America and the Middle East.
Two office buildings will provide over 257,000 sqft of "blue chip" commercial space and retail premises at ground level as well as cafes, restaurants and shops.
Under current plans there will be a heritage centre where visitors will have a chance to walk on a glass platform just above the theatre remains, view objects from the dig and watch augmented reality of scenes from Shakespeare plays.
In November some 215 "affordable" starter homes by Galliard Homes, specifically designed for first time buyers, sold out in just three hours. Dozens of aspiring homeowners camped overnight and queued in bad weather to get their hands on the flats.
Construction of The Stage is expected to begin in April and is due to complete in the first quarter of 2019. Sales will launch on March 17.
Join our new commenting forum
Join thought-provoking conversations, follow other Independent readers and see their replies