Shoreditch has been named as the world's most expensive technology district
'The high rents reflect how greatly tech and creative firms value having an office in the capital,' said James Nicholson, a partner at Knight Frank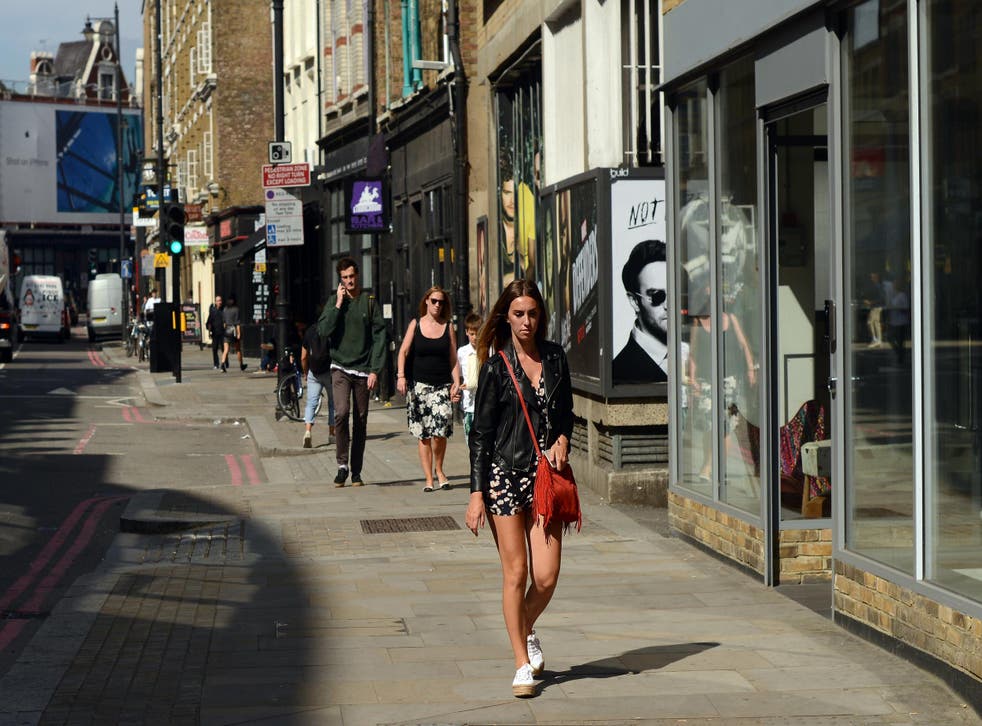 London's booming startup scene and an abundance of venture capital has helped Shoreditch to become the most expensive tech district in the world, new research reveals.
Renting an office in the east London neighbourhood is now almost twice as costly as doing so in New York's Brooklyn, according to figures published by property consultancy Knight Frank on Thursday.
It costs around $90.75 (£67.80) per square foot to rent prime office space in Shoreditch, compared to $77 in San Francisco's trendy Mid-Market District. Dublin's Docklands secured third spot with a price tag of $76.30. Brooklyn only made it into eighth spot with a cost of $56.30.
Straddling the boroughs of Hackney and Tower Hamlets, Shoreditch has for years been a centre for many of the city's most innovative new businesses, and James Nicholson, a partner at Knight Frank, said that the latest figures show that it's a "poster child for the growth of London's tech driven evolution".
"The high rents reflect how greatly tech and creative firms value having an office in the capital," he said.
Over the past six years, the technology, media and the telecoms sector – in which many startups operate – has actually overtaken banking and finance as the largest source of office demand in London, but James Roberts, chief economist at Knight Frank, said that Brexit creates some uncertainty.
"While there has been much debate on how Brexit will affect London's status in financial services, the impact on the burgeoning tech sector has been overlooked," he says.
"To maintain its position London will need to attract and retain the world's best talent, and that means works visas. Support for London's thriving tech industry should be higher on the government's list of priorities," he added.
Other tech districts that feature in the top ten include Bangkok's CBD, Paris's Cité Financière, Boston's Seaport District, Playa Vista in Los Angeles, Zhongguancun in Beijing and NoMa in Washington DC.
Register for free to continue reading
Registration is a free and easy way to support our truly independent journalism
By registering, you will also enjoy limited access to Premium articles, exclusive newsletters, commenting, and virtual events with our leading journalists
Already have an account? sign in
Register for free to continue reading
Registration is a free and easy way to support our truly independent journalism
By registering, you will also enjoy limited access to Premium articles, exclusive newsletters, commenting, and virtual events with our leading journalists
Already have an account? sign in
Join our new commenting forum
Join thought-provoking conversations, follow other Independent readers and see their replies