Should employees be banned from sending emails out of hours?
France is set to give all workers the "right to disconnect" from work emails as the scale of "burn-out" among employees draws government concern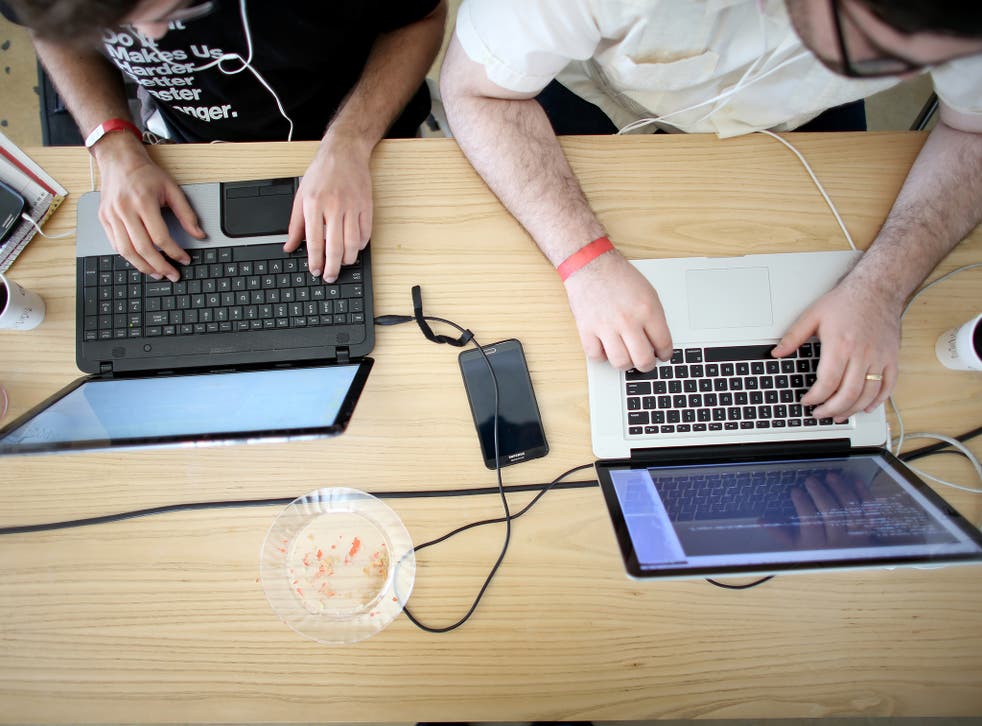 In France the lower parliamentary house has passed a bill that if becomes law would clamp down on employees sending emails out of working hours.
Under the proposed guidelines, businesses with more than 50 employees would be required to draw up a charter, setting out the hours, normally in the evening or at weekends, when employees are not supposed to be sending emails.
The bill now goes to the Senate.
Is there a problem?
It's certainly true that in our working world with technology as it is, many of us are always on. Mobiles by your side, is a quick glance at the inbox too tempting?
Yes, and before you know it you're rushing out an email as you get on a bus only for a reply to hit you as you take your seat. In the evenings and at weekends how easy is it to flick between Facebook notifications and work emails?
And even at night time who's guilty of sleeping with their smartphone surreptitiously tucked under the pillow? There's no downtime and that can't be good.
What laws do we have to prevent digital burn out? We've hardly any. Under the Working Time Regulations workers mustn't work more than 48 hours each week, averaged over 17 weeks. Workers can opt out provided that they provide a minimum of 7 days notice. They may have to give more notice up to a maximum of 3 months if there's an agreement with the employer.
There are also some general exceptions to the 48 hour week including for those workers whose working time is not measured and are in control of their work.
And would checking emails and replying out of hours be included within the working time?
They probably wouldn't. Working time is defined as working at your employer's disposal and carrying out your duties; periods when the employee is receiving relevant training; and other periods specified in an agreement.
Time working at home, as part of a flexible working arrangement, instead of being in the office, would be covered.
The 19 best UK cities to live and work in

Show all 19
However, choosing to respond to emails as you step out of the shower or wolf down your breakfast wouldn't be included because you wouldn't be at your employer's disposal at that time.
But is intervention necessary? Some employees may prefer answering emails in their own time to make the return to the 'work' less painful. What about globalisation - and companies dealing with clients in different time zones? And then there's social media?
Interestingly the bill in France has no penalty provisions, and companies are expected to comply voluntarily.
Employees will have to buy into this too.
Matt Gingell is a partner at Gannons Solicitors, and specialises in employment law. Read all of his articles at www.mattgingell.com
Join our new commenting forum
Join thought-provoking conversations, follow other Independent readers and see their replies