Signs of strong growth in UK manufacturing continue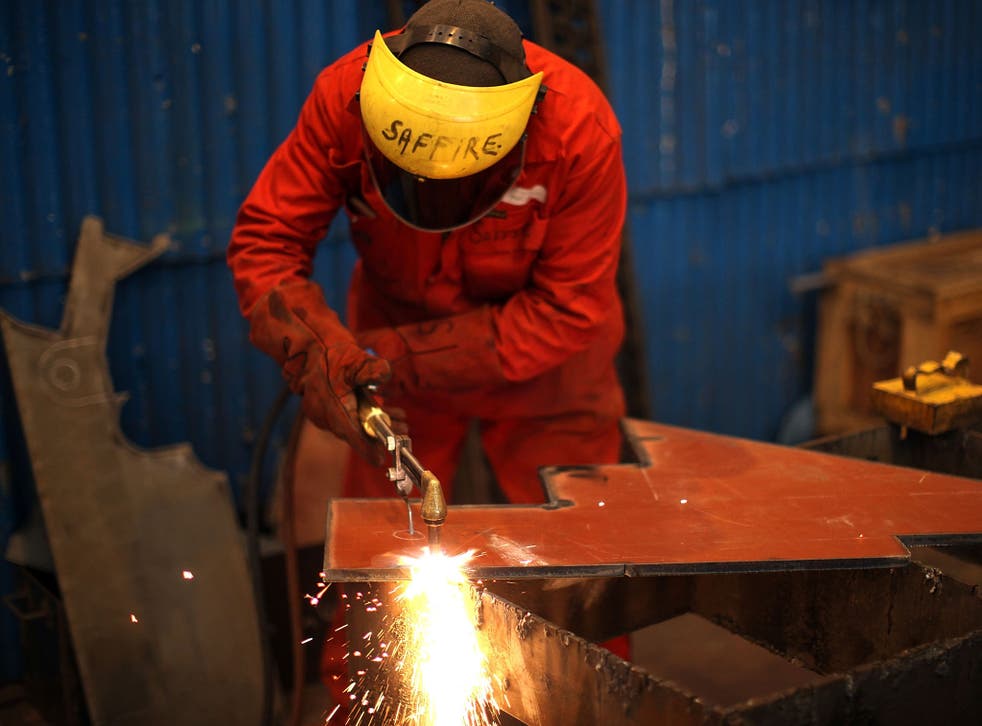 The UK's manufacturers are beginning 2014 in their best state for nearly three years, according to the latest closely watched health check of the industry's fortunes.
The Chartered Institute of Purchasing & Supply's purchasing manager's survey — where a score over 50 indicates expansion — slowed slightly to 57.3 today from 58.1 in December.
But export business is growing for the ninth month in a row, firms have added jobs for eight successive months and the last quarter was the best overall for the sector since the opening three months of 2011, survey compiler Markit says.
Manufacturing is still 9 per cent below its pre-recession peak, but Cips chief executive David Noble said: "UK manufacturing ended 2013 on a high and with all signs of powering ahead into 2014.
"The sector's broad-based expansion was underpinned by strong domestic demand and improved export orders, all of which are signs of an underlying trend of continuing growth going into the new year."
There were a few concerns for the Bank of England's rate-setters, however, as output prices rose at the fastest rate since September 2011 — linked to escalating raw material costs as well as charges being raised in response to improved demand.
The Bank of England will not consider raising interest rates until unemployment — currently 7.4 per cent but falling rapidly — reaches 7 per cent, although it could come under pressure to act if inflation shows signs of rising and the economy keeps growing at its current rate.
ING economist James Knightley said: "The probability of an interest rate rise before year-end is growing."
Join our new commenting forum
Join thought-provoking conversations, follow other Independent readers and see their replies