Sky and BT announce major content sharing deal including sports coverage
BT TV customers will be able to watch eleven Sky Sports channels, as well as channels like Sky Living, Sky One and Sky Atlantic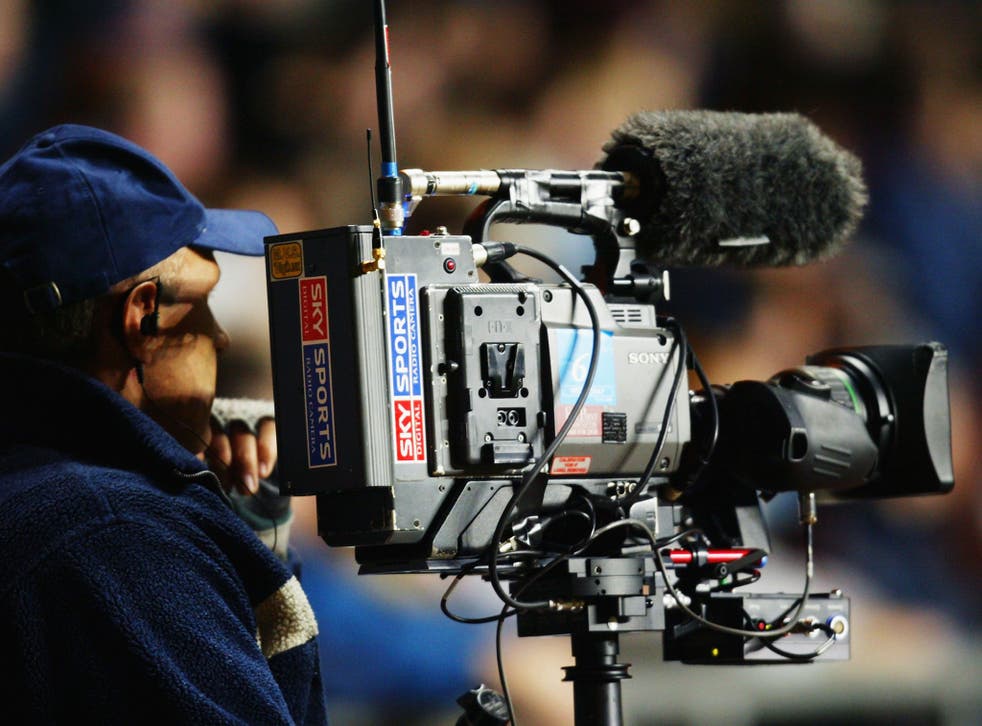 Sky and BT have announced a major content sharing deal, under which the broadcasters will sell their channels on each others' platforms from early 2019.
The deal will mean that Sky's NOW TV service will be available on BT TV's subscription. BT in turn will be able to sell subscriptions to NOW TV directly to its customers.
BT said that it had also agreed to wholesale its BT Sport channels to Sky, allowing Sky to sell those channels directly to Sky satellite customers.
The BT Sport channels include live UEFA Champions League and Premier League football. Customers will therefore be able to buy BT Sport from Sky as well as from BT.
BT said that the agreement "brings to a successful conclusion negotiations that have been on and off for a number of years".
"This is the next logical step for our TV and content strategy," said BT chief executive Gavin Patterson. "Having built up an outstanding portfolio of exclusive sports rights and a loyal base of customers, we feel that now is the right time to broaden the ways in which we distribute BT Sport," he said.
Jeremy Darroch, group CEO of Sky called the deal "great news for Sky customers".
"This is all part of our stated strategy to enhance our customer offering, to broaden our appeal and to open up new revenue streams for our business," he said.
At present, BT TV customers can only buy some Sky Sports services as a bolt-on for £27.50 per month. Once this deal comes into effect, BT TV customers will be able to watch eleven Sky Sports channels, as well as channels like Sky Living, Sky One and Sky Atlantic, which hosts shows like Game of Thrones, Big Little Lies and Billions.
Join our new commenting forum
Join thought-provoking conversations, follow other Independent readers and see their replies