South Africa warns of UK 'wine war'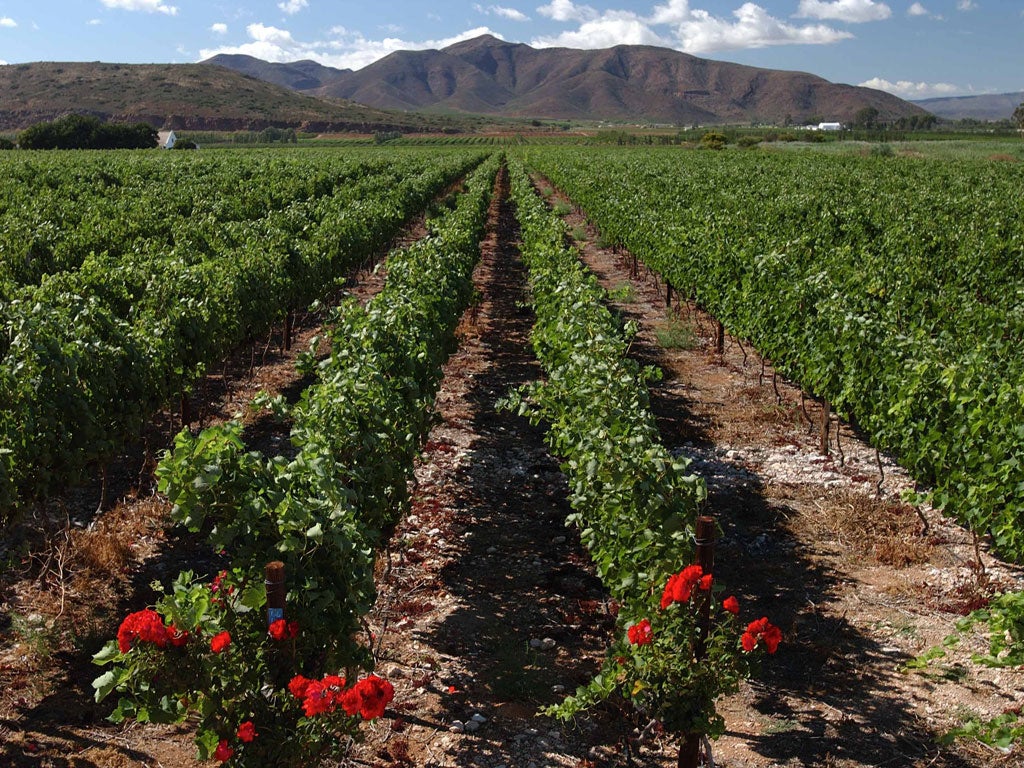 South Africa is considering launching a "trade war" against the UK to protect its wine industry over the decision by two of Britain's biggest supermarkets to buy the drink in bulk instead of bottles.
Stephen Hanival, the chief director of agro-processing at the Department of Trade and Industry in South Africa, said that up to 700 jobs had been lost in the country after Tesco and Sainsbury's started bottling the bulk wine themselves.
He said: "We certainly hope that the developments on bulk wine don't lead to any kind of trade war between either South Africa, the UK or any of the European Union countries with whom we trade extensively."
Mr Hanival added: "However, South Africa does have a responsibility to protect its trade interests. Our view is that this is a serious risk to the South African wine industry." The country's wine sector, which has enjoyed a 200 per cent-plus surge in exports between 1998 and 2010, employs about 275,000 people. Britain is a key market for its wine growers.
A spokesman for Sainsbury's said it is a "huge supporter" of South African agriculture and sources more than £200m of products from the country each year. He added: "Buying wine in bulk doesn't reduce the quality of the wine and is common across wine producing countries." A Tesco spokesman said: "We buy less than a quarter of our South African wine in bulk. It helps to keep the cost down for our customers and also lowers the carbon footprint of the product by reducing the need to transport large quantities of glass to the UK."
Join our commenting forum
Join thought-provoking conversations, follow other Independent readers and see their replies