Sports Direct denies use of zero-hours contracts for warehouse staff as it reports profits up 3.6%
Sports Direct reported first half profits before tax up 3.6 per cent to £166.4 million
Hazel Sheffield
Thursday 10 December 2015 10:52 Comments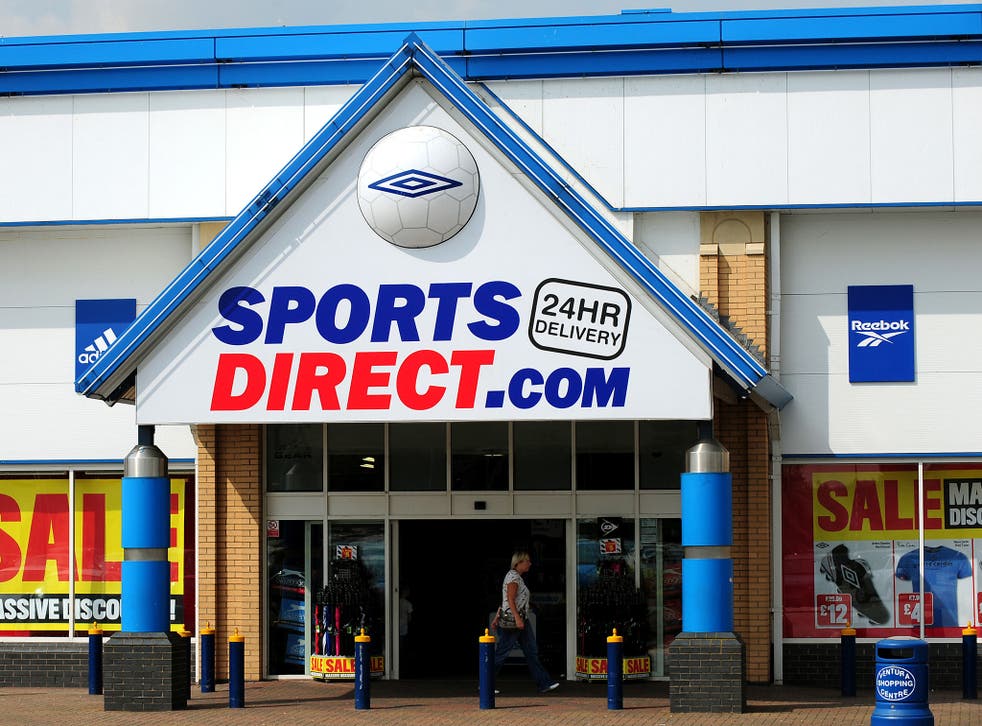 Sports Direct chairman Keith Hellawell has used a half-year profits statement to declare that the retailer does not use zero hours contracts for its warehouse staff – because all such staff have contracted hours with agencies.
"To be clear, no warehouse workers are on 'zero hour' contracts, all have contracted hours with the agencies," Hellawell said. "In retail, casual workers find the flexibility offered by these arrangements very useful. We comply fully with all applicable legal requirements and will continue to keep these under review."
Warehouse staff account for 5000 of Sports Direct's workforce. The retailer still uses zero-hours contracts for many store staff - which accounts for the majority of their 24,000 employees.
Zero-hours contracts mean that an employer is not obliged to offer an employee any certain number of hours - and the employee is not obliged to accept them. They have been heavily criticsed for not giving workers enough financial stability.
Hellawell also commented on issues with the security procedure for staff entering and exiting warehouses. He said that following a review the process has been streamlined and waiting time reduced.
An investigation by the Guardian found that the unpaid extra time taken for thorough, compulsory searches meant that workers were paid less than the minimum wage.
Sports Direct reported profits before tax up 3.6 per cent to £166.4 million, up from £160.6 million in the same period last year. Revenue was flat at £1.4 million.
Register for free to continue reading
Registration is a free and easy way to support our truly independent journalism
By registering, you will also enjoy limited access to Premium articles, exclusive newsletters, commenting, and virtual events with our leading journalists
Already have an account? sign in
Join our new commenting forum
Join thought-provoking conversations, follow other Independent readers and see their replies