SSE profits hit by energy price cap and loss of 430,000 customers
Energy provider is pursuing a merger with Npower but has run up against competition concerns
Caitlin Morrison Comments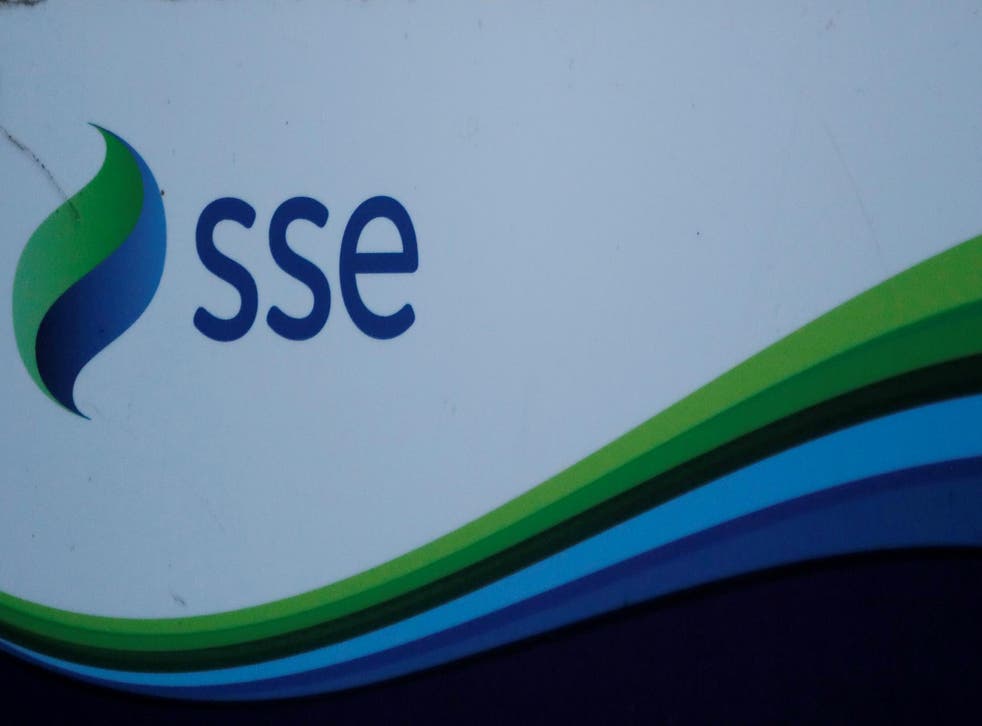 SSE lost more than 430,000 customers over the past year, putting a dent in profits as it gears up for a merger with Npower.
The energy provider said the number of retail customer accounts fell to 8.03 million in the year to March, from 8.47 million in the previous year.
The group's operating profit fell 2.4 per cent to £1.8bn from £1.9bn, while profit before tax was down to £1.45bn from £1.55bn, in the year to March 2017.
SSE said that while electricity tariffs had been increased "to recognise non-energy costs", overall profits were impacted by customer account losses and the introduction of price caps for certain customer groups.
However, the company hiked its dividend to 94.7p per share, compared with 91.3p last year.
SSE chairman Richard Gillingwater said the past year had "presented a number of complex challenges to manage", but added that the operational performance was "generally very robust".
"The challenges will continue in 2018/19, which is also expected to be a year of major transition for SSE. A strong operational and investment focus on meeting the current and future needs of energy customers is essential, as is preparing the businesses in the SSE group for the changes that lie ahead," Mr Gillingwater said.
Victoria Arrington, spokesperson for comparison site Energyhelpline, said SSE's results "show that even the most established providers are feeling the hit of increased competition in the market".
SSE and Npower announced plans to merge their UK retail operations in November last year, however, the companies are facing a full investigation by the competition watchdog over concerns the deal could lead to higher prices for consumers.
Register for free to continue reading
Registration is a free and easy way to support our truly independent journalism
By registering, you will also enjoy limited access to Premium articles, exclusive newsletters, commenting, and virtual events with our leading journalists
Already have an account? sign in
Join our new commenting forum
Join thought-provoking conversations, follow other Independent readers and see their replies