Starbucks to cover full cost of university fees for employees' online degrees
A deal to cover the last two years of courses with Arizona State University has been expanded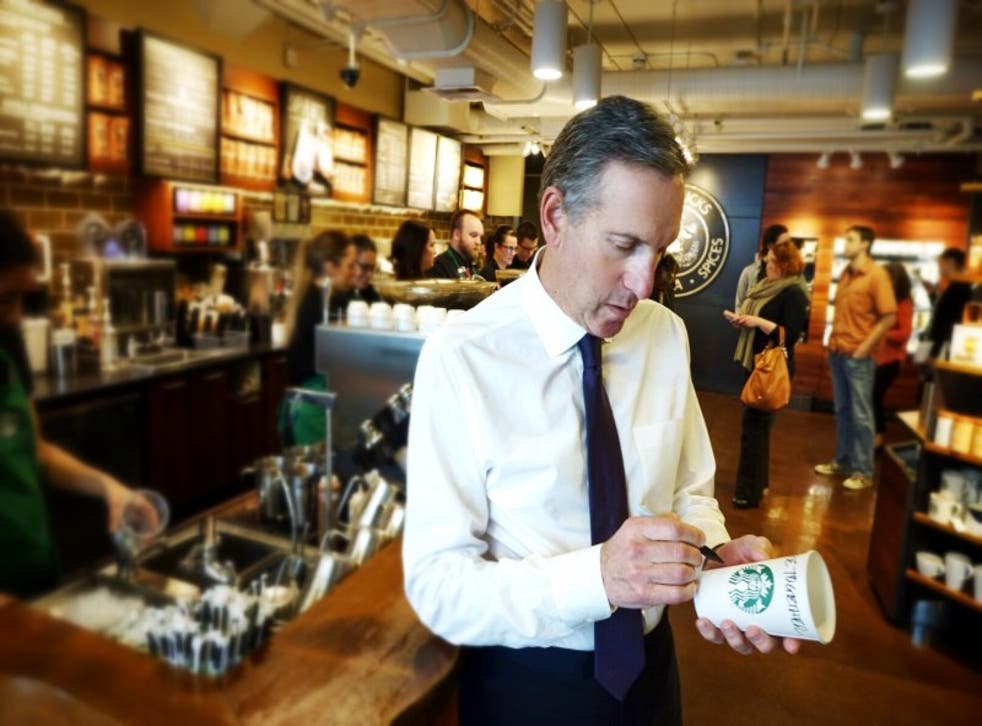 Starbucks plans to cover the full cost of an online degree for US employees who work at least 20 hours a week, building on a deal with Arizona State University started last year that will cost up to £168 million ($250 million).
Starbucks initially said it would cover the cost of the last two years of an Arizona State University online degree. It is now expanding the deal to cover the duration of the online course.
The Wall Street Journal reports that Starbucks thinks it will cost them up to £168 million ($250 million) to help some 25,000 employees by 2025. Students are allowed to stop working at Starbucks at any time during the program.
Under the scheme, students take out loans to cover the coasts of tuition fees and are reimbursed after they receive passing grades. Employees can choose from around 50 areas of study.
The scheme is being linked to other efforts by US corporations to attract US workers as the job market gets tougher. Last week McDonald's agreed to raise wages more than 10 per cent at the McDonald's stores it operates - though this will not affect workers at the many franchised McDonald's outlets.
Join our new commenting forum
Join thought-provoking conversations, follow other Independent readers and see their replies