Starbucks faces MPs over tax avoidance
Kevin Rawlinson
,
Russell Lynch
Monday 12 November 2012 01:00 Comments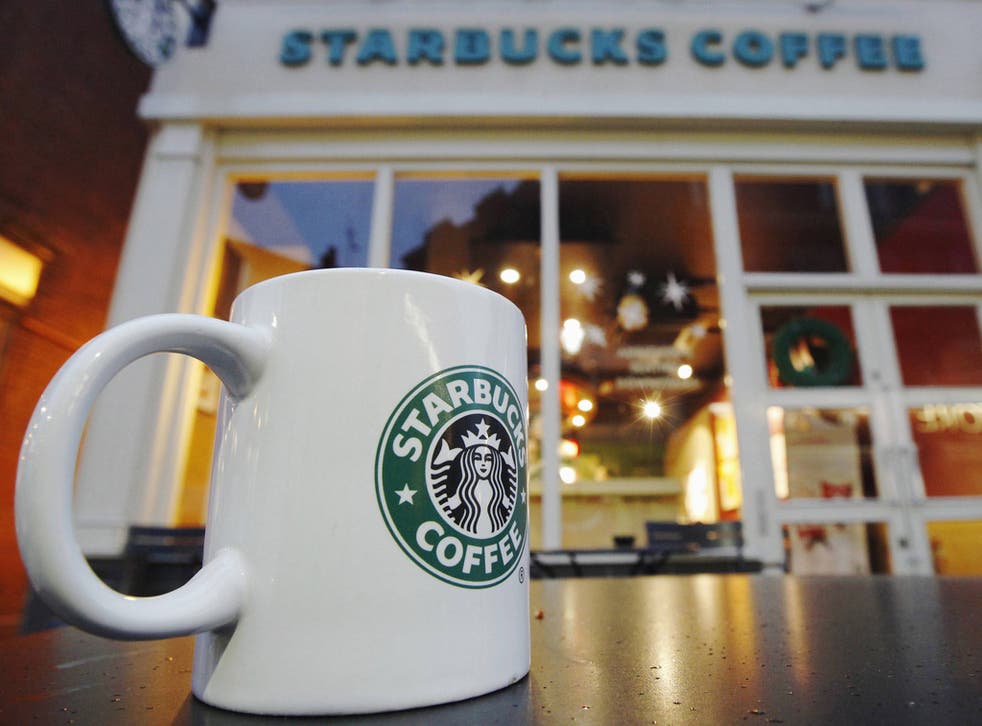 Starbucks coffee shops across the country will be the target of demonstrations by anti-tax avoidance activists, the protest group UK Uncut has announced.
The protesters' threats to invade Starbucks stores come on the day that the company's bosses are hauled before MPs over its accounting policies. Last month the US coffee company was revealed to have paid almost no tax in the UK since 2009, and only £8m in the 14 years since it opened its first British store, despite sales of £3bn in that time.
UK Uncut, which is known for taking over stores such as Fortnum & Mason in protest at alleged tax avoidance, said campaigners would be selecting specific Starbucks branches to target on 8 December.
The UK Uncut activist Sarah Greene said: "It is an outrage that the Government continues to let multinationals like Starbucks dodge millions in tax while vital services like refuges and rape crisis centres face the axe. It does not have to be this way."
Starbucks' global finance chief, Troy Alstead, and UK managing director, Kris Engskov, will give evidence to the Public Accounts Committee this afternoon on the taxation of multinational corporations. Representatives from Amazon and Google are also expected to give evidence, while it was reported yesterday that Nissan has avoided paying millions of pounds in corporation tax by selling cars through a Swiss parent company.
There is no suggestion that any of the multinationals have done anything illegal, but there is growing frustrations at the way the tax system is set up. Former City minister Lord Myners is pushing for the introduction of a sales tax.
Register for free to continue reading
Registration is a free and easy way to support our truly independent journalism
By registering, you will also enjoy limited access to Premium articles, exclusive newsletters, commenting, and virtual events with our leading journalists
Already have an account? sign in
Join our new commenting forum
Join thought-provoking conversations, follow other Independent readers and see their replies