Starbucks Mobile Order and Pay lets UK customers order coffee on their phones
Starbucks introduced mobile pre-pay for customers in the US in September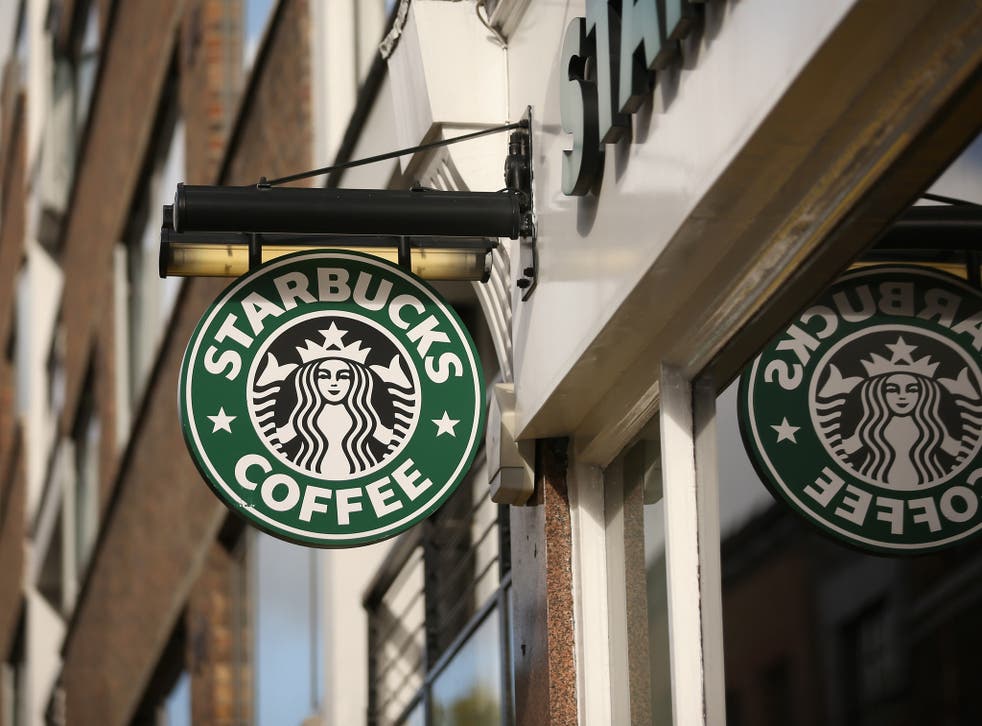 Starbucks has extended its Mobile Order and Pay service for coffee to customers in the UK.
Starbucks introduced mobile pre-pay for customers in the US in September.
But now customers in the UK can order and pay for their coffee on their mobile before they get to a store, to eliminating the need to queue. Starbucks estimates that the new service could save UK customers 15 minutes per coffee.
Mobile pre-pay came in on October 1 in the UK to coincide with International Coffee Day. From now on, Starbucks customers can use the Starbucks app to pre-order coffee and turn up in store only when Starbucks says the drink is ready, skipping queues.
Smartphone orders are added to the barista's queue like any other in-store order.
The company is using the app as a way to drive consumer engagement as it seeks to expand the number of coffee-drinkers signed up to the app.
The service is only available to UK customers with iOS devices – meaning Android customers will still have to order their coffee the old fashioned way in-store.
Join our new commenting forum
Join thought-provoking conversations, follow other Independent readers and see their replies