Starbucks to help staff with rent deposits
The coffee chain has also signed up to pay the National Living Wage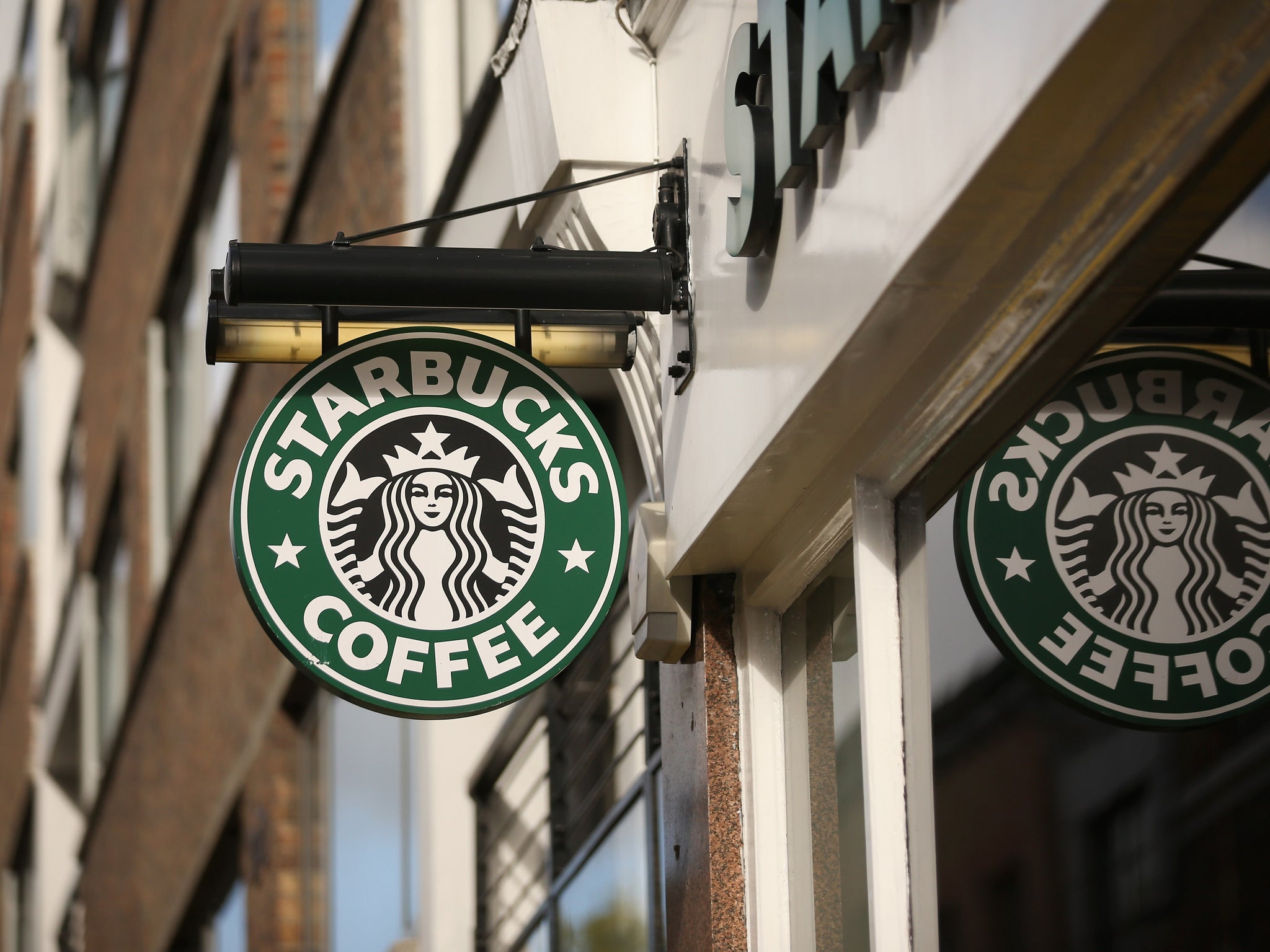 Coffee shop chain Starbucks has agreed to help staff in the UK pay rent deposits as it looks to entice new talent to the business in a competitive retail market.
The company which has over 22,000 shops worldwide, has chosen Britain as the first place where it will offer the rent incentive. It will be available to around 7,000 people that have been with the business for over a year.
As part of the deal, Starbucks will provide an interest-free loan to pay a rental deposit that should be repaid within 12 months.
The scheme if the first of its kind to be launched by a private company in the UK, and the group has taken inspiration from housing charity Shelter which launched the loan for its own staff in 2013.
Kris Engskov, president of Starbucks EMEA said: "We know the cost of living is a key concern for many, with the average rental deposit in England now £1,226."
Mr Engskov added that: "The UK economy is improving and businesses are growing... so we want to be seen as a great employer."
Betsy Dillner, director of campaign group Generation Rent, who advised Starbucks on the rental scheme said: "It is increasingly difficult for workers in retail and other industries to access private rented housing when rents are so high. But we can't rely on the goodwill of employers alone; we hope to see much more action from the government to increase the supply of low-cost homes."
Starbucks also said it would be extending George Osborne's new national living wage of £7.20 per hour to all staff next year, not just those aged 25 and over, which the government has ordered. Over half its UK employees fall below that age.
As a result barista pay will move to £7.20 from April 2016 and supervisor pay will move to £8.72, from £6.77 and £8.20 respectively.
Join our commenting forum
Join thought-provoking conversations, follow other Independent readers and see their replies