Start-ups continue to set scorching pace on 'Silicon Roundabout'
Rising rents mean many start-ups are now choosing other areas in London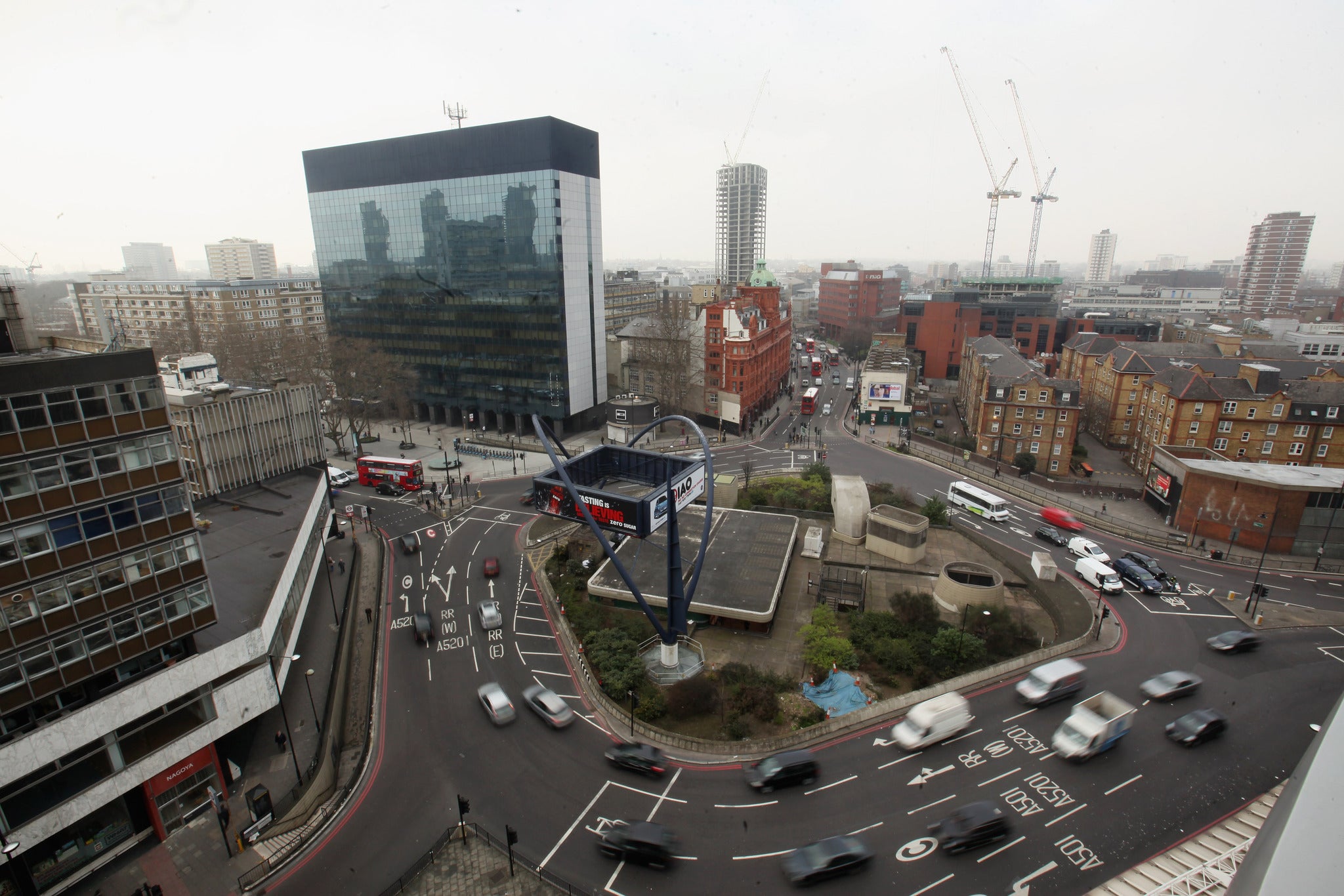 London's so-called 'Silicon Roundabout' is acting as a lightning rod for entrepreneurs, with nearly 16,000 new businesses set up there in the last year alone.
Data released today reveals 15,620 businesses were started in the area's postcode EC1V in the year to March – more than anywhere else in the UK.
It is the second year in a row that the East London area, known for its high concentration of technology and media businesses, has spawned the most new enterprises in Britain, although the total stands just below the previous year's figure of 15,720.
Nonetheless nearly three times as many businesses were created there than in the UK's second-most popular postcode for start-ups, SE1, which covers London's South Bank and Southwark.
Colin Jones, partner at accountant UHY Hacker Young which compiled the statistics, put the figure down to the boom in technology businesses in the area. "Silicon Roundabout has maintained its position as the epicentre of the UK's technology industry," he said. "It is no longer hype to compare it to Silicon Valley."
Other booming areas in London for new businesses include Spitalfields, Mayfair and Mile End.
However just two of the top 10 postcodes for new businesses are outside London, with WA1 in Warrington in sixth place with 2,290 start-ups and BN3 in Hove coming in ninth with 1,940. LS14 in Leeds was the only other non-London area in the top 20.
Mr Jones said: "The Government continues to face a tough task in ensuring that the private sector is more equally balanced between London and elsewhere in the country."
'Silicon Roundabout', named for the Old Street roundabout on which it is centred, has been championed by the Government through its Tech City UK initiative, and the area's success has attracted global giants such as Google and Microsoft, both of whom have offices in the area.
However, its success has led to an increase in rents with figures released earlier this year showing they had virtually tripled in the past three years.
"Rising rents in the Silicon Roundabout area mean many start-ups are now choosing areas south of the River Thames, or East London as their first base," said Mr Jones.
Join our commenting forum
Join thought-provoking conversations, follow other Independent readers and see their replies