Millenials could have to wait until they are 70 until they get a state pension, says Government review
The Government is under pressure to address the spiralling cost of the £100bn-a-year state pension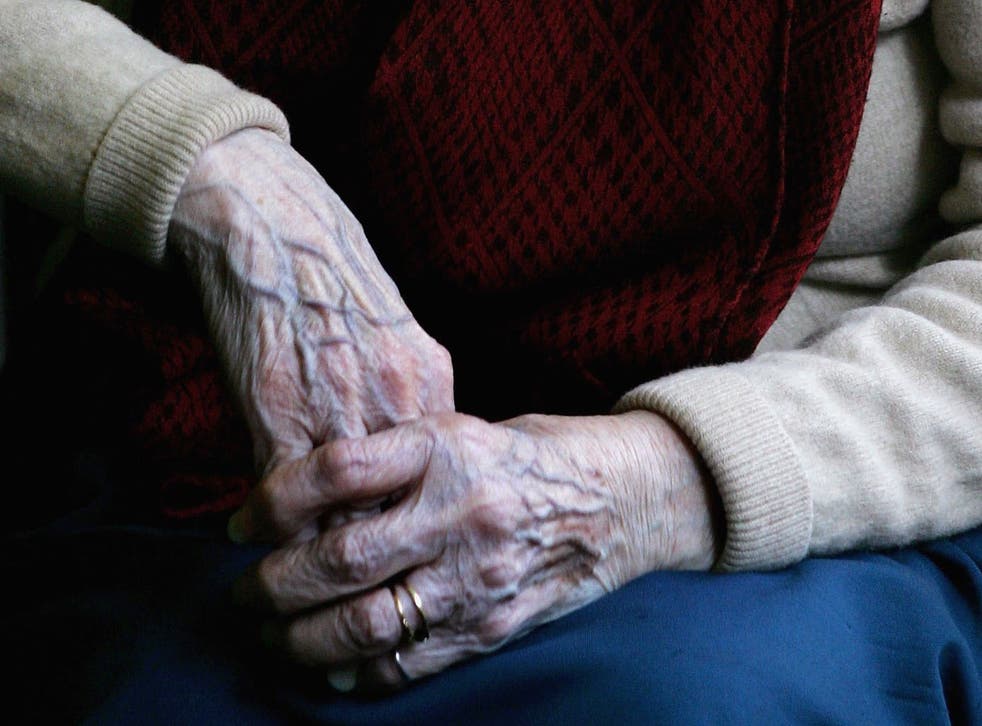 Millions of young people could face having to work an extra year before being able to draw a state pension, according to two separate reports.
Under projections drawn up by the Government Actuary's Department (GAD), people aged under 30, face working until the age of 70 to qualify for a state pension compared to the age of 68 under current legislation.
A separate official review published by John Cridland, former director-general of the Confederation of British Industry (CBI), proposed that state pension age should rise to from 67 to 68 between 2037 and 2039, seven years earlier than originally planned.
The current state pension age – the earliest age that a person can start receiving their state pension - is 63 for women and 65 for men. It is due to rise to 65 for both by late 2018, 66 by 2020, and 67 by 2028.
However, experts said if the new recommendations were adopted , people in their 40s would face their state pension age being pushed back by an extra year. They warned those in their 30s and younger may eventually face the possibility of having to wait until they are 70 before being able to draw their pension.
The Government is under pressure to address the spiralling cost of the £100bn-a-year state pension, which is expected to increased further as a result of rising life expectancy and therefore the increasing ratio of pensioners to workers.
In Thursday's report, Mr Cridland said the change is necessary to keep the State Pension "fair and sustainable".
"My review considers the consequences of an ageing society[…]. The aim is to smooth the transition for tomorrow's pensioners, and to try and make the future both fair and sustainable."
Vince Smith-Hughes, retirement expert at Prudential, said that as a result of the proposed changes younger people will need to plan ahead.
They are likely to find their state pension age is significantly higher than they currently assume," he said.
The 17 regions of the UK with the worst quality of life

Show all 17
Steven Cameron, pensions director at Aegon said requiring everyone to wait until an "ever increasing age" to draw a state pension is "inflexible and increasingly outdated".
"This is a missed opportunity to meet the needs of those who through health concerns, job pressures or lack of employment opportunity simply can't keep working into their late 60s. We call on the Government to keep the door open to future change," Mr Cameron said.
Prudential research earlier this week found that at least one in seven people retiring last this year made no financial provision for their retirement. The survey found that many rely heavily on the State Pension to provide an income when they stop working.
Join our new commenting forum
Join thought-provoking conversations, follow other Independent readers and see their replies