Steel crisis: 'No early deal' to rescue Tata's threatened British plants, says tycoon behind potential bail out
Sanjeev Gupta stressed that a takeover could involve long and complex negotiations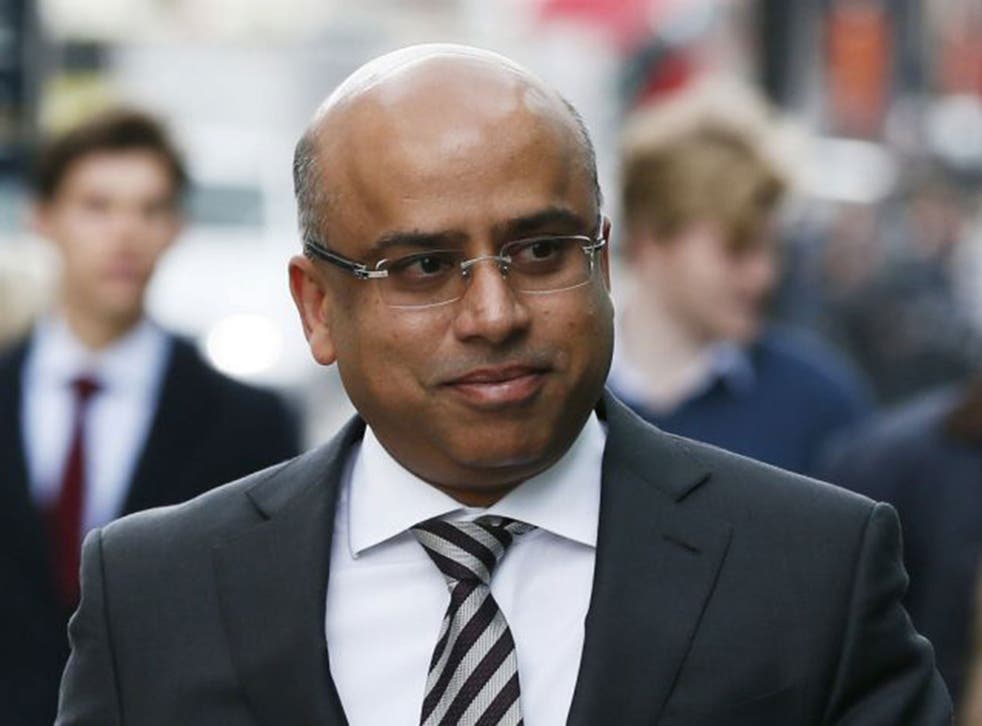 Sanjeev Gupta, the tycoon who has emerged as the front-runner to bail out Britain's steel industry, says he has not yet submitted a bid for Tata UK interests and would have to think "very carefully" before attempting a takeover.
He played down the prospect of an early rescue for Tata's threatened British plants, including the giant Port Talbot steelworks in South Wales, signalling that any deal could take many months to complete.
Tata is expected to start setting out its planned sale process next week, but potential purchasers are likely to baulk at the size of its pensions liabilities and the high cost of converting the Port Talbot plant's blast furnace into a profitable arc furnace.
Mr Gupta stressed that a takeover could involve long and complex negotiations. "It is something we will examine very carefully before we actually take it on. It is big step forward for us, there is no denying that," he told The Guardian.
"There is no definite in anything, it is very early days. We have to engage with Tata, we have to then make a proposition. I believe we will make a proposition but that proposition has to be accepted and it depends on who else we are competing against."
Sajid Javid, the Business Secretary, pressed Tata chiefs at a meeting at their Mumbai headquarters to make sure there was sufficient time for all possible buyers to consider a takeover. Shortly after returning he travelled to Port Talbot for private meetings with managers, workers and union officials.
Alan Coombs, president of the Community union, said: "At the end of the meeting, the million-dollar question was, 'What guarantees have we had from Mumbai?' I was very encouraged by what [Mr Gupta] said – that Tata are not going to forget about their values and they are going to be responsible sellers. They are going to give the appropriate time to get a buyer in.
"There's no line in the sand when it has to be sold by. To me, that's a big plus. I don't want to work to a deadline to get someone in, although I know it can't be open-ended either. He added: "It has been a very frustrating process, but there is some hope."
Join our new commenting forum
Join thought-provoking conversations, follow other Independent readers and see their replies