Sterling's strength and political crises hit profits at WPP
WPP has also been hit by the West's sanctions against Russia over Ukraine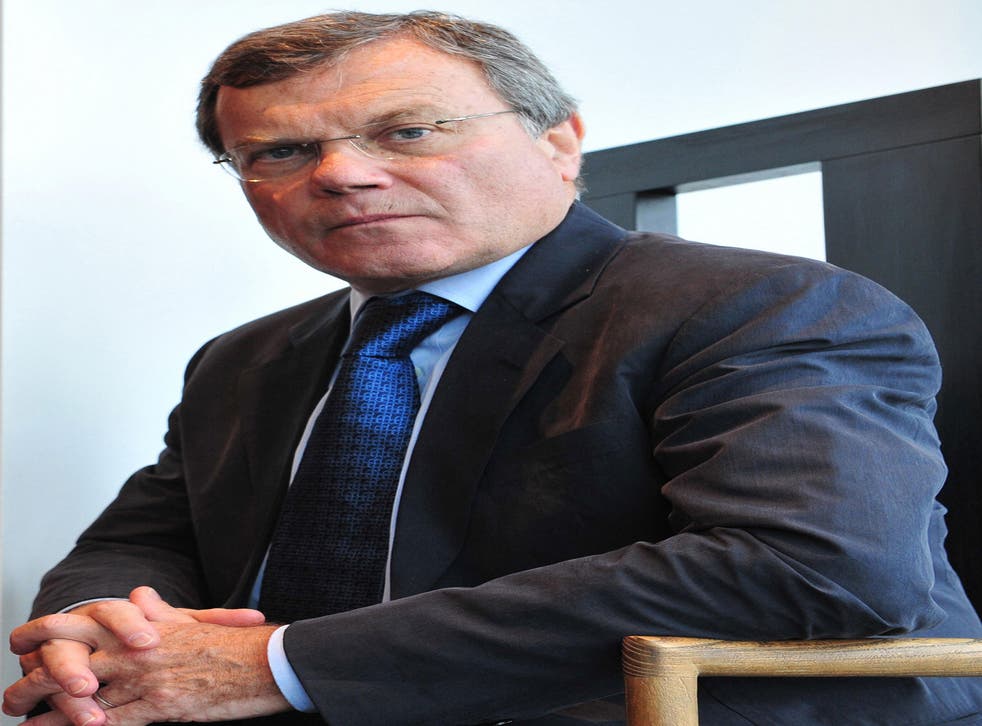 Sir Martin Sorrell's WPP will tomorrow reveal the full extent of how sterling's strength has hit half-year profits at the world's biggest advertising group amid fears that other UK firms are being hammered overseas.
Analysts at JP Morgan Cazenove said: "We expect foreign-exchange headwinds to affect numbers materially and, in particular, headline operating profit and margin."
WPP admitted at its annual meeting in June that "the negative impact of exchange rates" was 8.6 per cent in the first five months of the year.
Gross margin, a key measure of WPP's sales growth, fell 2.5 per cent over that period. Leaving aside sterling's weakness, sales were up 4 per cent on a like-for-like basis.
WPP, which owns dozens of leading agencies including Ogilvy & Mather and J Walter Thompson, generates almost nine-tenths of its revenue outside Britain from global clients such as Unilever, Ford, HSBC and Vodafone.
Sir Martin's views on the Scottish referendum and wider political outlook will also be watched as he has warned of "grey swans" – his description for macroeconomic trends that could prompt clients to delay spending.
WPP has also been hit by the West's sanctions against Russia over Ukraine.
"Events in Ukraine are, of course, worrying. Our media investment arm GroupM has revised down its forecasts for Russia in terms of media spending, but it remains a strong market," Sir Martin said.
"We did well in Russia in the first half of the year, although we are assuming that the sanctions will have an impact on the Russian economy in due course."
He has also cited the US deficit, Middle East turmoil and a slowdown in the Chinese economy as possible grey swans that can be anticipated. That is in contrast to a "black swan", an improbable or unpredictable event, named after the economist Nicholas Talleb's book.
Analysts are expecting full-year profits tomorrow to be flat at £528m, but they are forecasting an increase in the dividend by a quarter to more than 13p a share.
Register for free to continue reading
Registration is a free and easy way to support our truly independent journalism
By registering, you will also enjoy limited access to Premium articles, exclusive newsletters, commenting, and virtual events with our leading journalists
Already have an account? sign in
Register for free to continue reading
Registration is a free and easy way to support our truly independent journalism
By registering, you will also enjoy limited access to Premium articles, exclusive newsletters, commenting, and virtual events with our leading journalists
Already have an account? sign in
Join our new commenting forum
Join thought-provoking conversations, follow other Independent readers and see their replies