Sugar tax spurs Britvic to change drinks recipes by 2020
Britvic is aiming to cut the calories in its products by 20% within four years.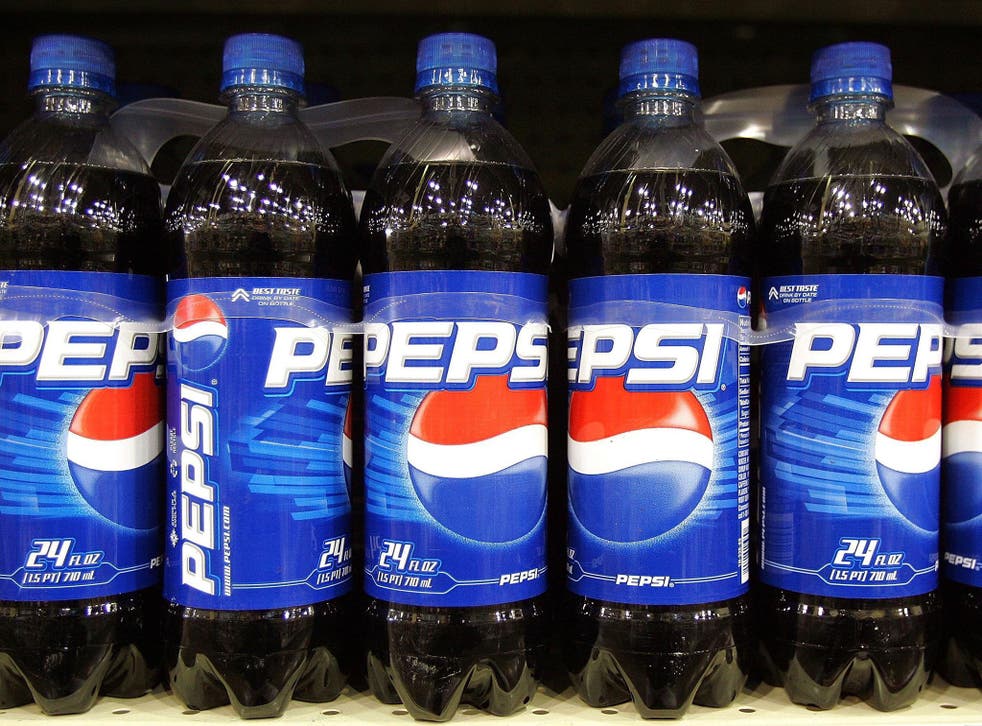 Britvic, the owner of Robinsons squash and Fruit Shoot, is planning to make further changes to the recipe of its drinks to comply with the UK sugar tax, expected to be introduced in 2018.
Simon Litherland, Britvic's chief executive, said the company is aiming to reduce the calories of its drinks by 20 per cent by 2020, as he identified changes in consumer preferences to "sugar, natural and artificial sweeteners" as the biggest risk to his business.
He said the soft drink maker was "well placed" and prepared for the change.
"As the category leader, removing added sugar from this family brand is appropriate for the long term as consumers seek 'better for you' soft drinks," Mr Litherland said.
He added that Britvic had taken significant steps in recent years to reduce added sugar and reformulate drinks.
Mr Litherland admitted that the company was disappointed with the Government's plan, saying he believes a holistic approach rather than a tax on sugary drinks is necessary to tackle obesity.
However, Britvic remains determined to engage fully in the Government consultation process to take place this summer.
Two-thirds of the beverages from the company's UK portfolio do not contain enough sugar to be taxed. Britivc has already been reducing sugar in its drinks for the past four years.
Last year its juice drink Drench went through a £2m rebrand, which included new packaging and a lower-sugar recipe. Sales of Robinsons fruit squash fell last year after the firm removed its added-sugar variant.
The company said growth was still possible despite the proposed tax. Britvic also been contracted to stock drinks in Subway, the fast-food sandwich chain, in the UK.
Pre-tax profits rose by 7.3 per cent to £54.5m in the last year to 10 April. Sales were up by 5 per cent to £678m, driven by growth in Pepsi Max, a sugar-free and artificially sweetened drink, Pepsi and Ballygowan water in Ireland.
Companies have been given two years to reformulate their products with reduced sugar levels, after which drinks with over 5g of sugar per 100ml and over 8g per 100ml will be hit with greater taxes in two bands, following George Osborne's announcement in March.
The amounts of sugar in food and drink

Show all 6
Coca-Cola, which said that a sugar tax was the wrong way to address the issues of child obesity, will change its Coke Zero recipe and rename it Coca-Cola Zero Sugar in the UK. The company wants to encourage people to reduce their sugar intake without sacrificing the taste of Coca-Cola, which includes nine teaspoons of sugar in a 330ml can.
Mars food, the company behind Dolmio's pasta sauce, is to release a new label advising its consumers that its products that are higher in fat, salt and sugar should be only eaten "occasionally", the company announced in April.
Register for free to continue reading
Registration is a free and easy way to support our truly independent journalism
By registering, you will also enjoy limited access to Premium articles, exclusive newsletters, commenting, and virtual events with our leading journalists
Already have an account? sign in
Register for free to continue reading
Registration is a free and easy way to support our truly independent journalism
By registering, you will also enjoy limited access to Premium articles, exclusive newsletters, commenting, and virtual events with our leading journalists
Already have an account? sign in
Join our new commenting forum
Join thought-provoking conversations, follow other Independent readers and see their replies